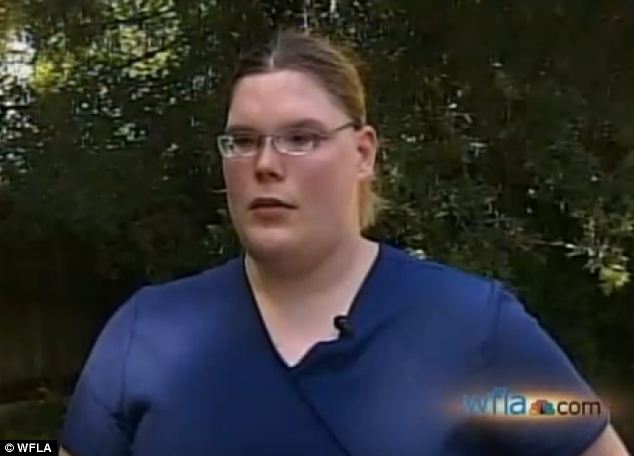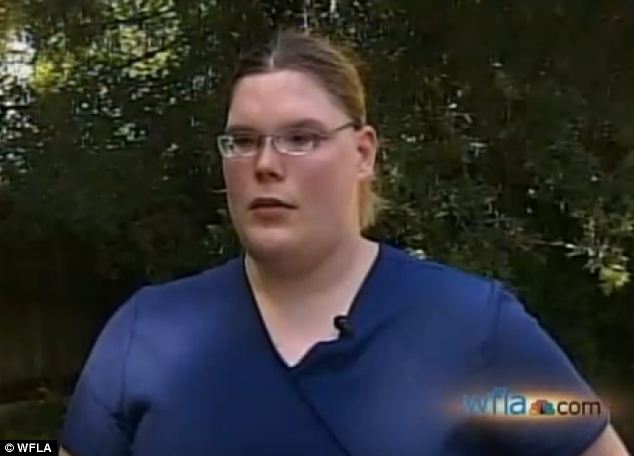 Transgender nursing student, Alex Wilson has told that she has been threatened with charges and expulsion from her course if she continues to use the woman's restroom.
Wilson, who has been undergoing hormone therapy for four years said she has been forced to use facilities in a maintenance building at Pinellas Technical Education Center in Clearwater, Florida instead.
Told Alex Wilson to WFLA: 'It's not right. And the fact that I would have to continue to use that restroom for the continuation of my education – that's not right.'
In fact so unsettled has the aspiring nurse become that she now fears the attitude of the school will get in the way of her realizing her dreams.
Wilson goes on to tell that she had been using the female restroom on campus but was forced to go elsewhere after a fellow student last week complained to the administration about her using it.
At the time Wilson tells that she was taken out from her class and told by staff that if she uses the female restroom again, she would face charges, which would subsequently force her to drop out of the course.
In what she calls a degrading move, Alex Wilson must now use a private bathroom in 'a storage part of the 'administration building', where cleaning supplies are kept.
Wilson has gone on to add that she had not been offered to use the male bathroom – but even if she had, she would refuse.
"It's not right. And the fact that I would have to continue to use that restroom for the continuation of my education; that's not right," said Wilson.
A similar case decided in Colorado may provide guidance. The parents of 1st grader Coy Mathis recently won their fight to allow Coy to use the girl's bathroom. Coy was born a male, but who identifies as a female. "There are thousands of families like ours across the country and none should have to fight for their children to have basic respect," said Kathryn Mathis, Coy's mother.
To date a school spokesperson has told that they will be looking into Alex Wilson's case to determine what happened.
In this scenario, 'a person will be offered access to a private restroom,' told the spokesperson said. 'And that's for the individual's privacy and for the privacy of other students.'
Alex Wilson has gone on to say that she intends to undergo gender assignment surgery when she can afford it and also looks forward to changing her name.