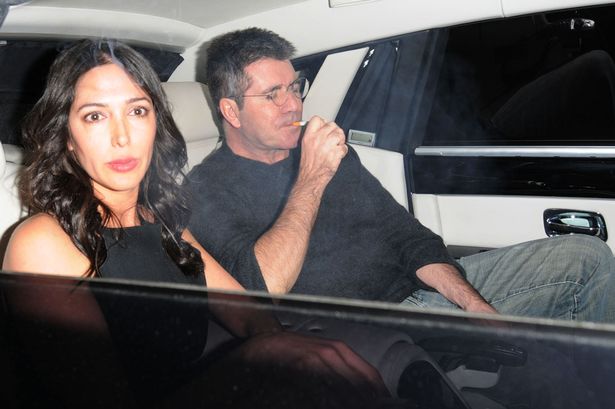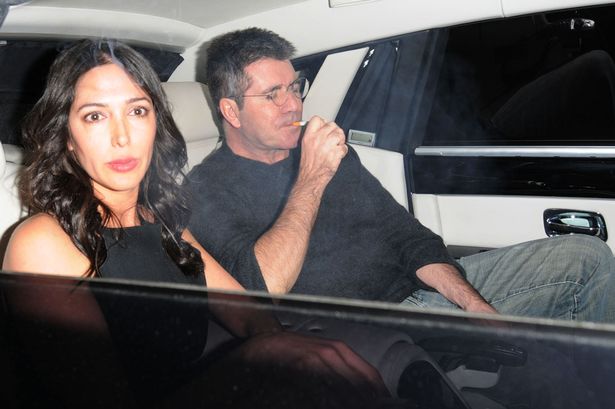 X Factor honcho Simon Cowell, 53 it has been disclosed has fathered a child with NYC socialite Lauren Silverman.
That said what makes the pregnancy all that more interesting is the fact that 36 year Lauren Silverman is still technically married to her estranged husband, real estate mogul, Andrew Silverman and that the trio were actually pictured recently holidaying together on Simon Cowell's boat at St Barts.
Us Weekly who broke the story go on to tell that Silverman is ten weeks into her pregnancy and has every design to formally leave her husband and marry Simon Cowell.
According to sources, the couple are said to have been seeing each other for a year, after Cowell's engagement to former fiance, Mezhgan Hussainy fell through.
Went on to say a source to the journal: 'Lauren and Andrew have been unhappy in their marriage for some time, and their divorce has been in the works for a while. As their marriage deteriorated, she and Simon became close.'
Despite suspicions that Cowell may have broken up the Silverman's marriage, sources insist that the pair are said to have been on the outs for some time now and that Cowell only gravitated towards Lauren Silverman after his own previous engagement fell through. Which is to say that Simon Cowell is not responsible for the demise of his close friend Andrew Silverman's marriage. Or is he?
The report of Cowell being a dad comes after recent disclosure that Cowell feared that he'd left it too late to be a father.
Told Simon Cowell in a 2009 interview: "God, no. I couldn't have children. If I had them here drawing on the walls I'd go nuts.
"With kids, you've got a routine you can't escape from. You've got to be up at a certain time. Got to listen. When all you want to do is sit in a corner thinking."
But in a more recent interview in April this year, Cowell said: "I haven't ruled it out. If I knew I could be – how do I put this delicately – faithful, I would.
"I do like kids, I'm just not sure I'd be any good for the first six months. I don't think I'd adopt because I'd rather have my own. I'd have to say I'd like a little girl."
top image found here