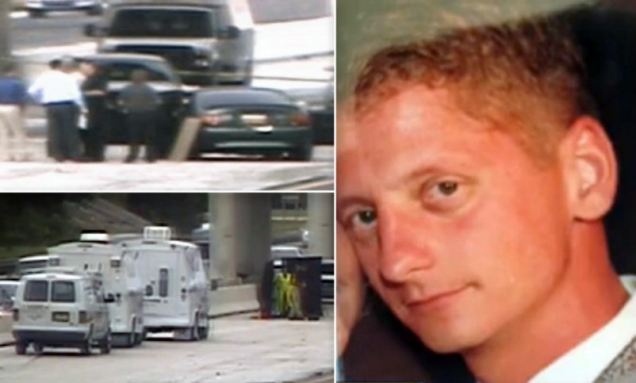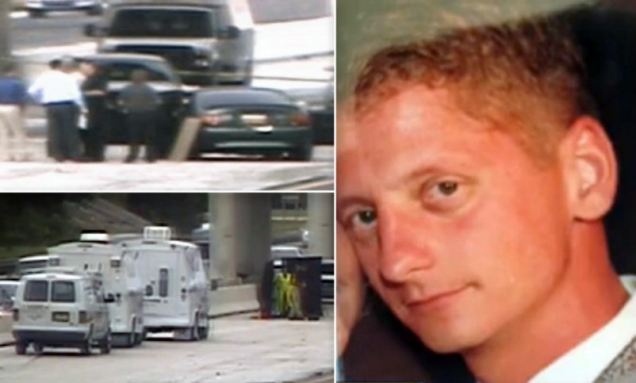 Florida road rage driver turns himself. Killed on mistaken identity.
The identity of an Orlando, Florida man has been released after he was killed whilst driving his car by an unidentified shooter. Thought at present to be the victim of a road rage incident.
At the time, Fred William Turner Jr, 47 had noticed that he was being followed whilst he was driving along the I-4 outside of Tampa, Florida. Concerned he had called 911 asking for assistance. When authorities finally intervened that Saturday afternoon they came across the body of Turner slumped over the wheel over his car.
Local media reports the incident first came to a head after a vehicle following him had pulled up next to him and its occupant going on to display a semi automatic weapon at him.
From there Turner went on to inform authorities and that he was now getting on the I-4 and heading to the Orlando area. At the time he went on to tell 911 dispatchers that he was still being pursued.
Went on to say Hillsborough County Sheriff's Office spokeswoman Debbie Carter: "At some point, for unknown reasons, the occupant, or occupants, of one vehicle fired multiple shots at the other vehicle."
911 dispatchers went on to say that they heard multiple shots being fired while they were on the phone with Turner.
Carter went on to tell that Turner had said that " he had done nothing to cause someone to follow him."
At present authorities are treating the incident as road rage and have begun seeking witnesses to step forward and have expressed interest in questioning the owner of a gray, newer model Ford Tauras with tinted windows that may or may not have been associated with the shooting.
WPTV goes on to note that this Saturday's shooting matches that of another similar unsolved shooting that took place in 2005 in the same vicinity where an unidentified shooter went on to kill David Neel after shooting through the side of his Ford F-250 as he drove along Interstate 75.
Neighbors of Turner have gone on to tell that they did not know why anyone would want to kill him, and that 'he was a nice guy with no enemies.' Unless of course Turner was simply living a life behind veiled mirrors that finally caught up with him or even scarier he was just a random victim of a senseless absurd act that can strike anyone at any moment, which perhaps make this murder even more disturbing…