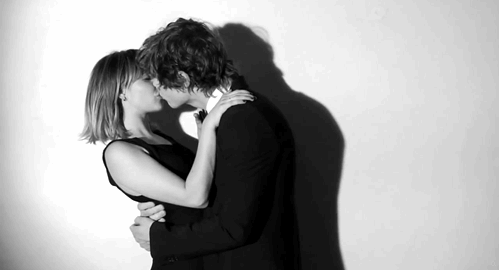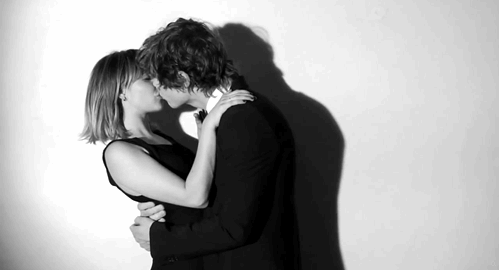 Emma Roberts breaks down and cries after domestic violence story goes viral.
Budding actress Emma Roberts has been arrested after allegedly beating the crap out of her budding celebrity boyfriend, Evan Peters.
The arrest said to have taken place on July 7th while the couple were shooting scenes for  the upcoming season of American Horror Story in Montreal, Canada which Peters stars in and Emma Roberts has just signed on.
The incident  purportedly left 27 year old Peters with a bloody nose, scratch marks and a bite mark. Assertions that Emma Roberts publicist has denied.
At the time cops were called after hotel guests reported a fight in the couple's room.
Went on to tell a representative for the 22 year old actress who happens to be a niece to famed actress Julia Roberts and the daughter of Eric Roberts:
'It was an unfortunate incident and misunderstanding. Ms Roberts was released after questioning and the couple are working together to move past the incident.'
According to tmz, Emma Roberts was released hours after her arrest because Evan Peters declined to press charges.
Interestingly the couple are reportedly back together and are at present working continuing to work on Evan Peter's hit show American Horror Story (yes the irony is too palpable kids).
Adding fuel to the fire are reports that the couple were often seen together in public, unabashedly displaying bouts of affection for each other. Interestingly Peters has gone so far as to assert that Roberts is the love of his life., which leads one to wonder if Emma Roberts necessarily feels the same about Evan Peters.
At present no word yet why Evan Peters declined to press charges against his 'sweet heart,'  Emma Roberts.  One of course wonders how the above unfolding scene would have played out had the roles been reversed.
In the meantime the media's love affair with Emma Roberts remains unabated. Can anyone guess why?
above image found here