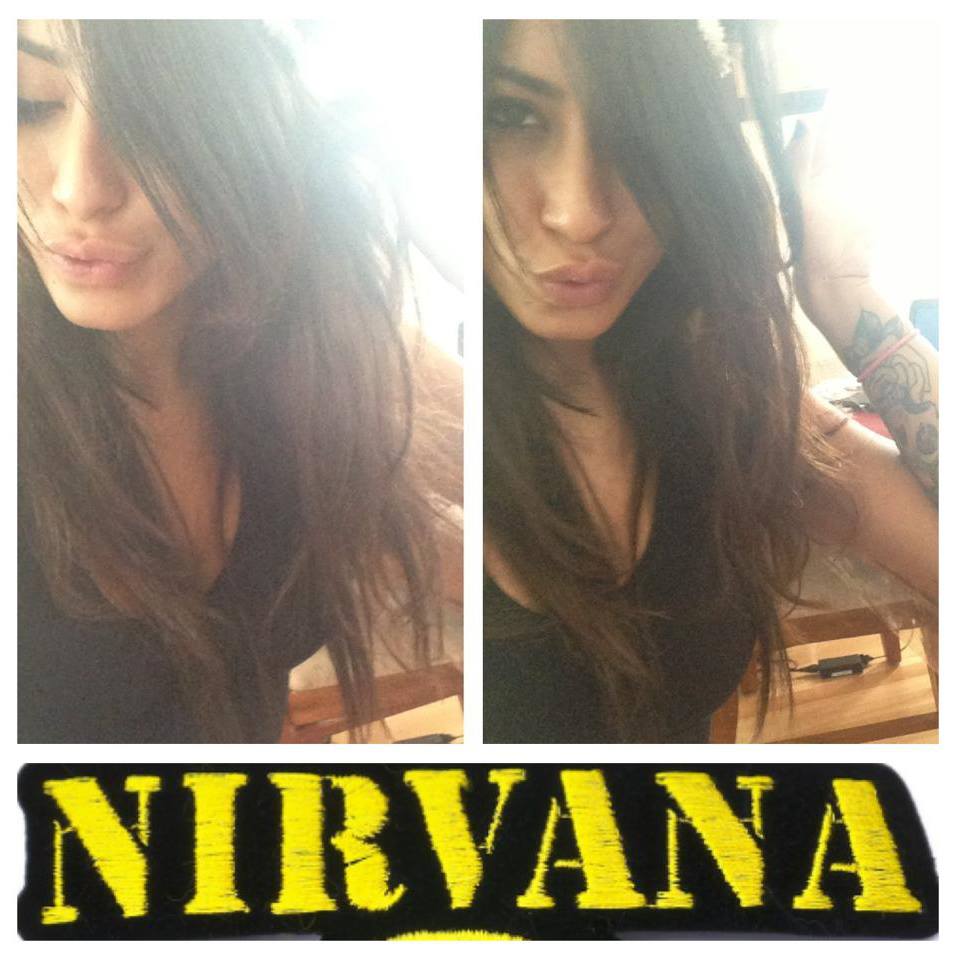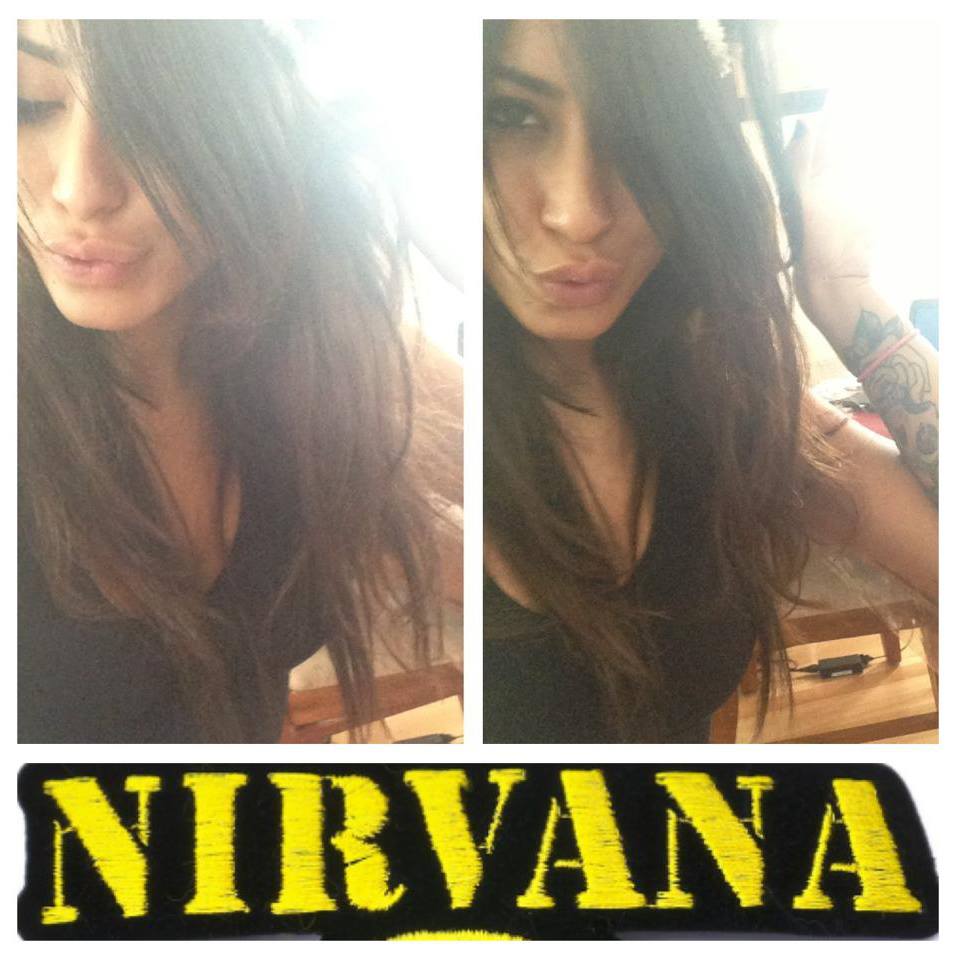 Leyla Ghobadi, a low down on who she is and why she spilled the beans on Kanye West.
Leyla Ghobadi, a low down on who she is and why she spilled the beans on Kanye West.
Since going to air with the claim that she and Kanye West have been erotically involved, Leyla Ghobadi has found herself facing an onslaught of criticism ridiculing her and stopping short of calling her an outright liar.
Nevertheless the French Canadian model has gone on to insist she broke the news of her intimate relations with Kanye West so she could protect Kim Kardashian, West's significant partner and father to her soon to be born child. Sources have also since gone on to tell that the model was paid just on $20 000 for her story and the fact that she never took a lie detector test.
Told the model to the Star exclusively: "This is going to destroy the Kardashian family. It's bad. It's really bad. It's just embarrassing. But if I were Kim and about to have a baby, I would want to know."
Opening a twitter account  in an effort to address accusations that she was simply chasing fame and was outright lying, Leyla Ghobadi went on to tweet the following yesterday:
 "Maybe I went about this the wrong way but how else am I meant to get through to her? I am not the bad guy in this situation… The woman will always get the blame huh"
In expletive tweets she later deleted the model added: "Not just doing this for 'The Fame."
The model also later went on to post the following as well: Everyone retweet this! Once I hit 1000 followers I will explain in detail of what really happened.
Interestingly Leyla has only as of this Thursday morning a scant 366 followers, hardly the most endorsing affirmation that most believe her claim that she and Kanye West were/are lovers.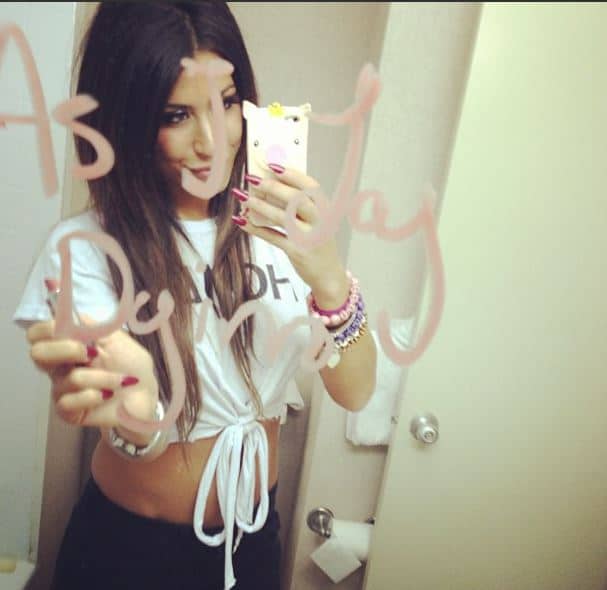 When asked if she had any proof of her encounters with Kanye the model sharply retorted: Yeah because I was going to take pictures of myself f*****g him.
"I could show you calls but I am not about to put his number of Twitter."
To date representatives for Kim Kardashian and Kanye West have denied the rapper cheated on his reality star girlfriend.
Told a representative for West to tmz: "This most recent attack on Kanye West and his family is totally without merit.
"It's a blatant attempt by a misguided individual who is clearly seeking publicity, and another in a series of malicious stories drummed up by non-credible 'news' sources."
Since coming forward the model asserts that she  hooked up with Kanye West twice in 2012 and that West attempted a third encounter just this past weekend. An assertion that many are finding laughable and wishful at best…
Radaronline have also gone on to report since the early hours of this morning, Leyla Ghobadi took to her Facebook page and begged people to "please respect my privacy," which seems almost incongruent given the model's latest push for attention. In the interim the model has gone on to hire famed entertainment lawyer Bret D. Lewis to represent her. Lewis is said to have  lawyered for Bob Dylan, Ike Turner, Ruff Ryders and a host of record labels.