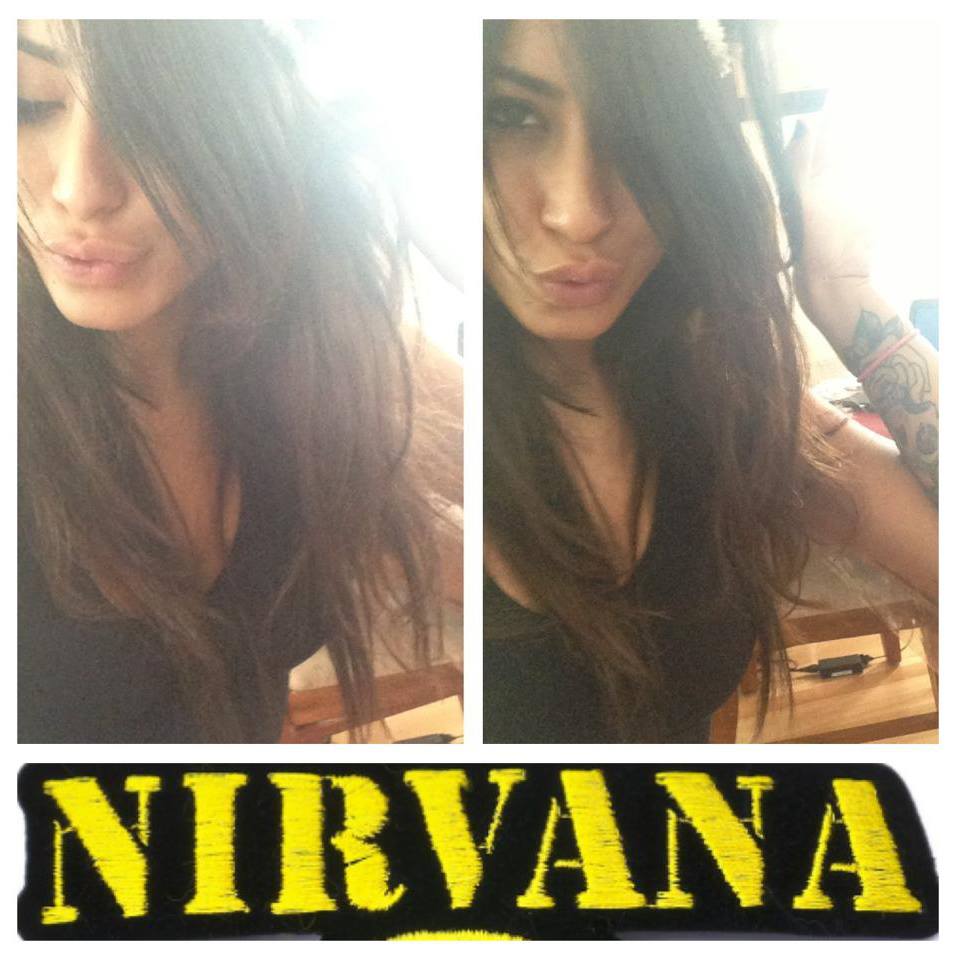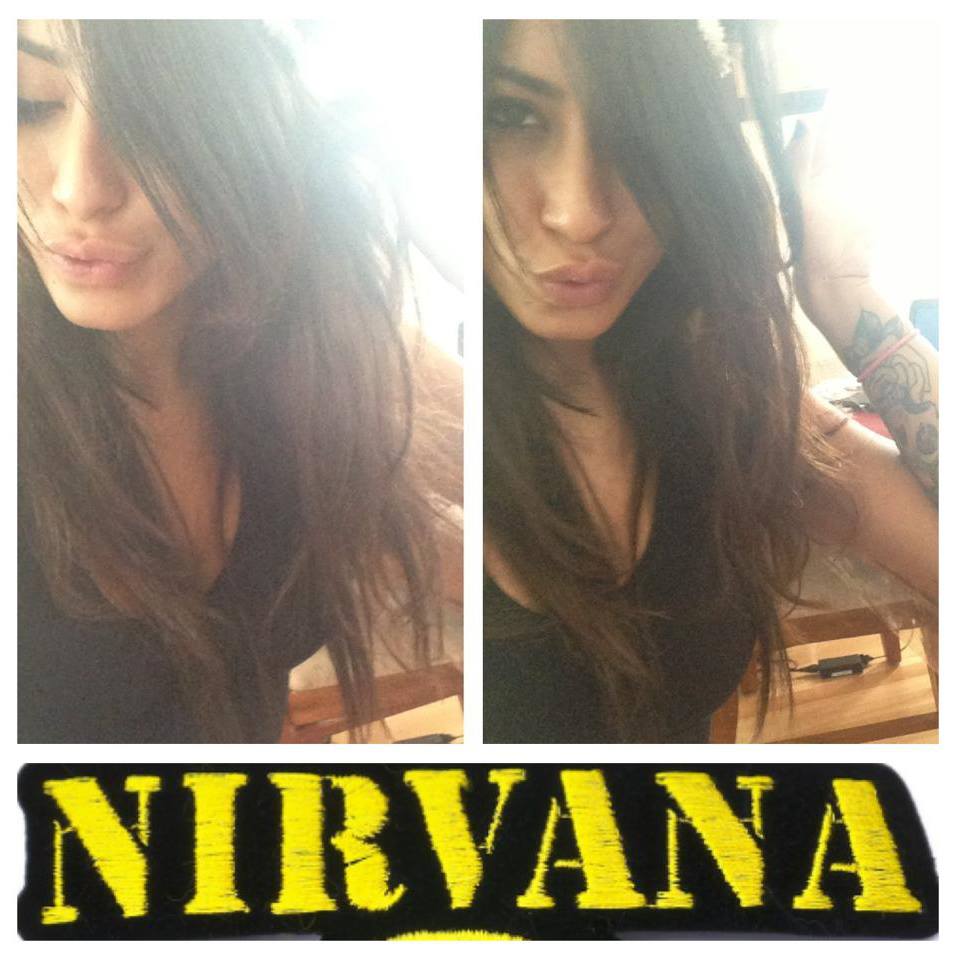 Leyla Ghobadi hits back at her detractors. Insists Kanye West is her lover.
Canadian model Leyla Ghobadi reckons Kanye West cheated with her behind Kim Kardashian's back.
As the tabloids digest the dizzy news of our hero Kanye West purportedly cheating behind pregnant girlfriend, Kim Kardashian's back with French Canadian model Leyla Ghobadi questions are being asked if whether the story is true, who the model herself is and why she went to the Star  to sell her story in the first place.
A cursory glance at the Leyla Ghobadi's stellar LinkedIn profile reveals the following:
1/ Bixch is 24.
2/ Bixch is hot or at least she knows it.
3/ Bixch lives and works in Montreal as a marketing director at Diamond Spa.
4/Bixch majored in marketing at Concordia University in Canada. And marketing she is.
5/Bixch is also a VIP bartender and waitress at New City Gas, a club in Montreal, cause as we all know real marketing directors never neccessitate you have to get a job as a pin up girl.
6/Bixch body surfs and is into moshing, according to her facebook profile.
Now the part about why Leyla Ghobadi sold her story to the Star.
1/ Bixch couldn't resist the pay out.
2/ Bixch couldn't resist the attention.
3/ Bixch felt bad for Kim but rather than try to find a way privately about how bad she felt about shit she wanted us all to understand how bad she felt for Kim who Leyla reckons needed to understand the truth about Kayne. As if Kim hasn't worked that shit out already.
4/ Bixch wants us to understand that Kim and Kanye aren't really in love and that their relationship is juat a publicity rap that she felt she should take liberties to grab a hold of now that she's been given a starring part courtesy of Kanye.
5/ Bixch is a marketing director and wants to market her life to a new vocation other than sucking dick and dancing for dollars when she's not been a high profile marketing director
(can you tell I'm in a sour mood today, I know something about Leyla's moral bound consciousness has me gushing).
And finally is this story true?
1/ Do we really need to know? Well that's a stupid question right?
2/ Check the source and ask yourself should we ever necessarily believe anything we read in the tabloid rags? Especially the Star.
3/ Does Leyla have verifiable proof that shit went down?
4/ Will baby Jesus survive if the story does indeed turn out to be true?
5/ Follow the money trail. Who stands to make the cash flow? 
5/ Is this all just a fantastic embellished tale courtesy of a star lust young woman who wants her share of the tabloid gravy too…?