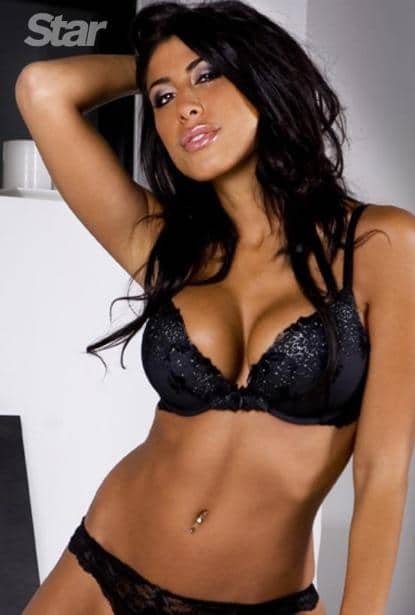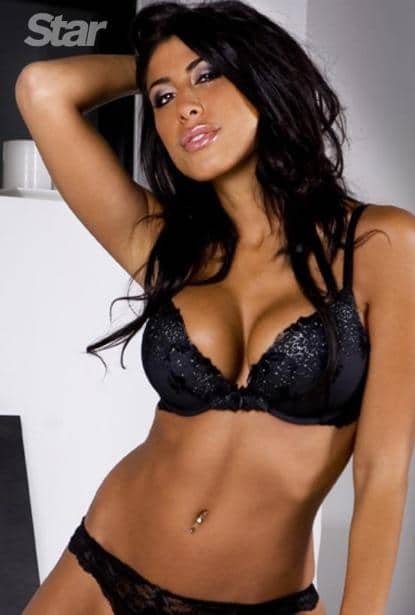 Leyla Ghobadi, a low down on who she is and why she spilled the beans on Kanye West.
Making us all dizzy this morning is the assertion courtesy of Canadian bombshell model Leyla Ghobadi who reckons she's gotten it on with Kanye West whilst he's been involved with Kim Kardashian.
Told the model to the Star exclusively: "This is going to destroy the Kardashian family. It's bad. It's really bad. It's just embarrassing. But if I were Kim and about to have a baby, I would want to know."
You think kids? Do you think you would also want the whole world to know as well?
Ghobadi tells the purported romance began in July 2012 after Kanye West spotted our heroine dancing at an Atlantic City venue where he was performing.
From there Kanye West invited Ghobadi backstage, a claim that the model says is backed by the existence of video tape showing West having an exchange with a stagehand immediately following his performance.
Goes on to tell our heroine: "He invited me back to his hotel room, but I refused, as I felt it was too rushed."
Not giving up, West, 36, gave Ghobadi and her pals — huge fans who'd driven down from Montreal for the show — free passes to the next night's concert and invited them backstage, Star reports.
From there West allegedly made his move, inviting the model back to his hotel room.
"He told me . . . he wanted to 'hook up,' but I was concerned that he was seeing Kim Kardashian," she told Star. "He told me that [the relationship] was for publicity and nothing serious."
A pal who was with Ghobadi backstage told Star he saw West make his move.
"He kept touching her hair and they were laughing," told Chris Karls to the Star. "Kanye was just really aggressive in his approach to her."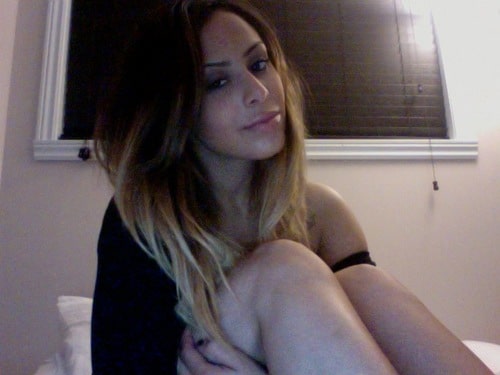 Nevertheless unable to resist the good shit that Kanye West is, Ghobadi eventually agreed to go to West's room.
Ghobadi then goes  on to tell the Star the following: "We began to make out for a while — and next thing I knew, we were both naked and having sex,"
The Star goes on to report that the pair then went on to have another tryst that October in New York — while the pregnant Kardashian was in Miami.
And the brazen mogul even tried to get her in the sack again this past weekend, the magazine reports. But by then, she knew Kardashian was pregnant and refused.
"I would never do that to someone," tells the model to the Star.
Because even Canadian models have morals too.
At present Kardashian's rep has gone on to deny the Star report, while Kanye's people didn't return requests for comment from the magazine. Can anyone guess why?
Media outlets have gone on to announce that the couple have looked very much in love in recent months as they prepare for the arrival of their first child together.
However, their lack of time together in recent weeks has hit headlines, with the couple's last outing together coming in mid-May. Which may suggest that Kim's camp may have known about the yummy thing called Leyla crawling up and down Kanye's private parts well before it became public fodder…
Don't you wish your private life was a tabloid selling machine too?
To find out more about Leyla don't be afraid to check out her stellar LinkedIn profile.