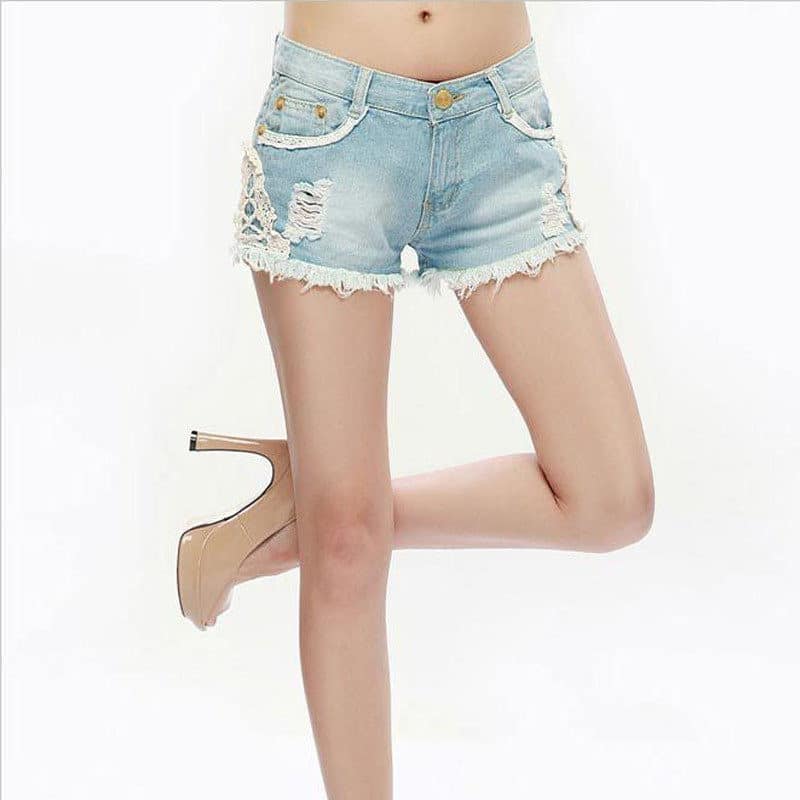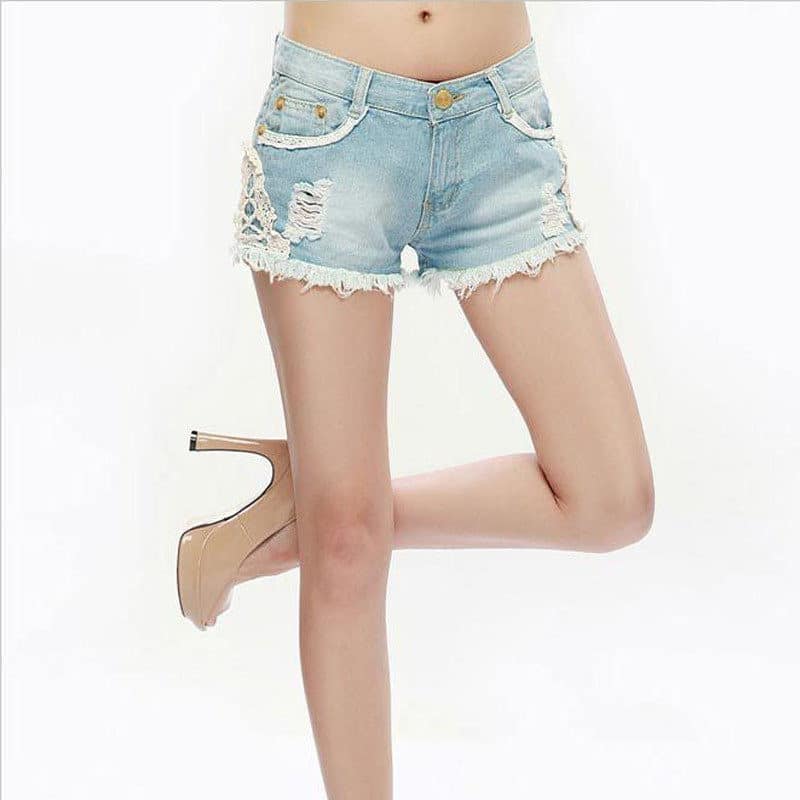 In an increasing spate of sexual harassment Chinese women have been told by transport and police bosses to refrain from wearing minimal clothing on public transport. The warning comes after a number of women have become victims of groping or covert filming via mobile phones.
Told local media outlet the China Daily: 'Women should not wear minimal clothing, such as mini skirts or hot pants when taking public transportation and should call police promptly if they are sexually harassed.
'Women are advised to not sit on higher levels of buses and to stand on lower stairs, to avoid being the target of inappropriate picture-taking, and they should shelter their bodies with bags, magazines and newspapers.'
Anyone caught harassing women faces a warning, fine or up to 15 days in detention as a punishment, add the guidelines.
Xing Wei, a police officer with the department, said that the guideline has been published on the bureau's micro blog to increase women's awareness of the offence and give them ways of protecting themselves.
'It is hard for us to collect evidence in sexual harassment cases despite cameras on buses and subways. It is also difficult to train public transportation workers to assist women in harassment prevention and response.'
Wang Jiansheng, director of Beijing Public Transport Holdings Ltd, agreed that the best way to solve the problem is for ask conductors to remind women to protect themselves. Never mind bothering to ask male perpetrators to refrain from such unbecoming behavior which in some way hints at why sexual harassment is so rampant as the view is that women are objects for the taking.
Jiansheng went to add that there is currently no camera system in place on public transport or complaints procedure for passengers. Can anyone guess why?
above image found here