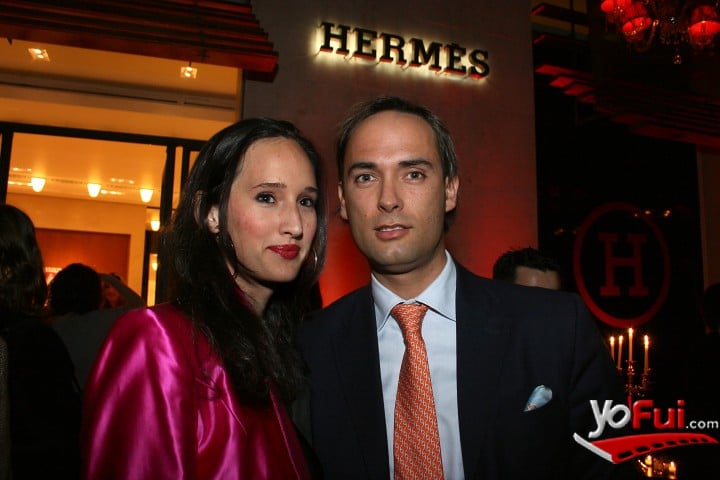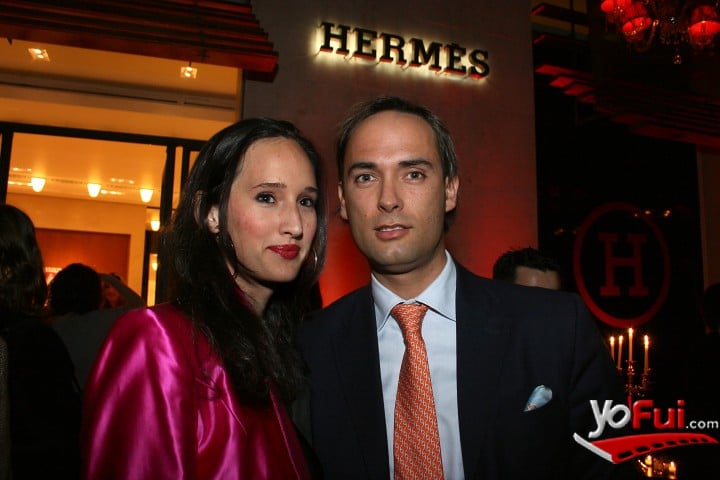 Felicitas del Carmen Villanueva Garnica, a Chilean nanny for an Upper East Side, Manhattan couple Malu Custer Edwards and Micky Hurley has gone on to launch a lawsuit against her employers on the assertion that they kept her as a virtual slave.
The suit contends that the Chilean nanny was forced to work 12 hours a day for just $2 an hour, was physically assaulted by the couples three children as well as being deprived of adequate food to eat as well as being deprived medication.
The suit also goes on to mention that she was often forced to sleep on the floor and was locked in rooms if she was perceived to be misbehaving.
The Chilean nanny who had been in the couple's service for only three months had only in the end mustered the courage to leave her situation despite concerns she risked incarceration and being deported on account of the fact that she has gone to argue the couple brought her to the United States with a false passport.
Villanueva has even gone to argue that the couple had coached her how to lie to immigration officials when asked why she had arrived in the United States.
The couple according to the Chilean nanny are well known in Chile, who are said to come from well known families in Chile and who at the time had presented themselves in a favorable light to the woman and had promised her a standard of keep and pay that she believed to be true before agreeing to accept their offer to join them in the United States.
The nanny goes on to tell she was often left nothing to eat save for small slices of bread and milk to eat despite being frequent diners at some of NY's high end restaurants.
The couple have gone on to strenuously deny the allegations.
Tells the couple's attorney Robin Alperstein: 'The claims are completely without merit and will be fully refuted in court."
The suit tells that Villanueva only finally left the family home in March of 2011 after one of the family children slammed her head with a refrigerator door which according to the woman nearly caused her to lose consciousness.
Villanueva's suit also describes how she first came to work for the couple whom she met in December in 2010 in Chile and whom she soon first started working for before being asked to accompany them to the United Stated where she has gone on to tell that she was promised to be paid $10 an hour and to receive health benefits if she looked after the couple's three children aged 6, 8 and 10.
The suit also goes on to claim upon realizing that she was not being paid what she was promised and in essence having made a virtual slave (Villanueva goes on to tell in the three months she worked for her employer in NYC she was only allowed to leave the house once) she attempted to beg the couple to send her back home.
Villanueva went on to tell that the couple refused because she had signed a two year contract.
Despite the denials from Edwards and Hurley, the New York Department of Labor ordered the couple to pay Villanueva $6,302 in back wages in 2011. A sum that the family have declined to date to pay to the nanny.