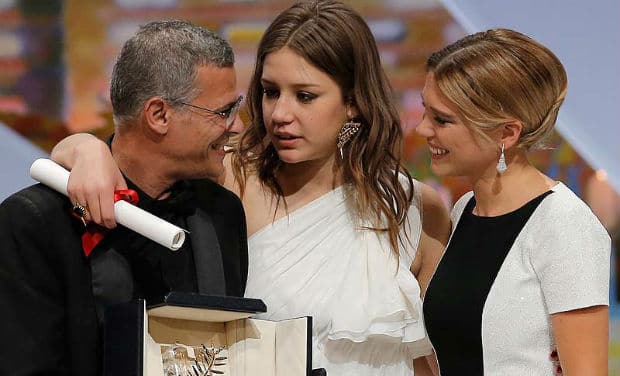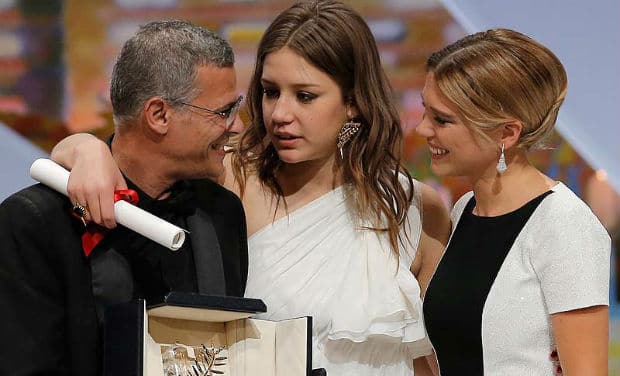 The Cannes Film festival comes once a year and brings talent from across the globe. For any film buff, this is one of the highlights of the spring season, if not the entire year. For a couple of short weeks we get to watch foreign films before anyone else in the world.
With nearly two weeks gone by since this yearly international film festival wrapped up, I figured I have seeped in the memories for long enough. It is time to share my thoughts on the highlights of this year's international film gala.
'A to B'
I figured I would start with a film that was not shown this year at Cannes. In fact, it will debut at Cannes 2014. We did however get the announcement that Ali F. Mostafa will be bringing back the Arabic influence to the festival next go round. We first saw him hit the international stage with City of Life in 2009.
His upcoming film, 'A to B,' is about three young western educated Arabic men who set out on a 1,500 mile journey across the country in honor of a close friend who died young.
The news of this film has definitely been on my mind. Since returning home I have found myself watching a variety of Arabic movies online in anticipation of Ali's work returning to the screen.
Blue is the Warmest Color
Now onto movies that we did see this year…
Taking home the Palme d'Or in 2013, 'Blue is the Warmest Color' was highly controversial, yet respected and adored more than any other presented. Okay, that may be biased, as it was my personal favorite, but with Steven Spielberg backing that opinion it seems my thoughts may be worth something after all.
This film carries an extremely strong message that conveys what so many are aiming to do in the world today. A French lesbian love story received a lot of attention partially due to a lengthy scene displaying graphically the intensity of two women in love. However, the main draw was the emotional story line that we can all relate to regardless of our particular sexual identities.
This film couldn't have come out at a better time. During the festival, Paris experienced hundreds of thousands of protesters marching against the legalization of same-sex marriage. Festival director Thierry Fremaux, a fan of the film, stated that "Everyone who is against same-sex marriage or love between two people of the same sex must see the film." I couldn't agree more.
Inside Llewyn Davis
This film, set in a Greenwich Village folk scene circa 1961, took home the Grand Prix Prize.  I was drawn to this film due to its comic relief amidst a pretty dark premise. At the center of this time and place were the Coen Brothers and they have found themselves in the middle of the film as well. Through art we are given insight into the neuroses of the title character. To say the least Davis struggled with self-awareness and rarely benefited from his limitations. It seems he did not have the ability to turn water into wine.
Through this film and Davis we come to understand exactly what it means to be a starving artist. We watch as he struggles daily with the minimal things such as finding a couch to sleep on. We see him bounce from the homes of family members, scholars, other artists and pretty much anyone who will take him in.
It is true that, given a different mindset, Davis could have been comparable to Bob Dylan, but chronic victimization doesn't get him far.
If you only watch two films from this year's festivals these are my recommendations. However, for film buffs I would suggest you find a way to watch all 20 shown at Cannes this year. You may want to familiarize yourself with these mostly unknown actors/actresses, as I see some Oscars in their futures.
Other highlighted films include: Like Father, Like Son,Stranger by the Lake, and Omar.
top image found here