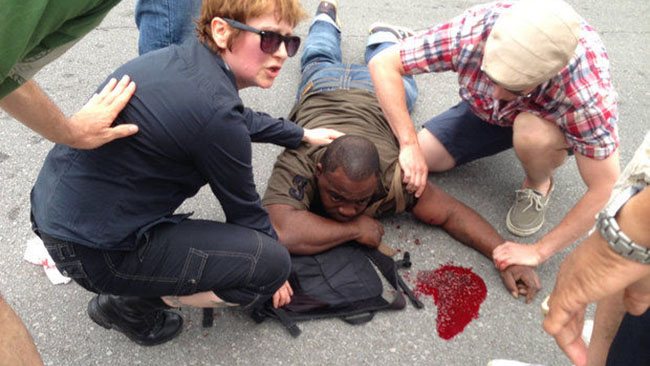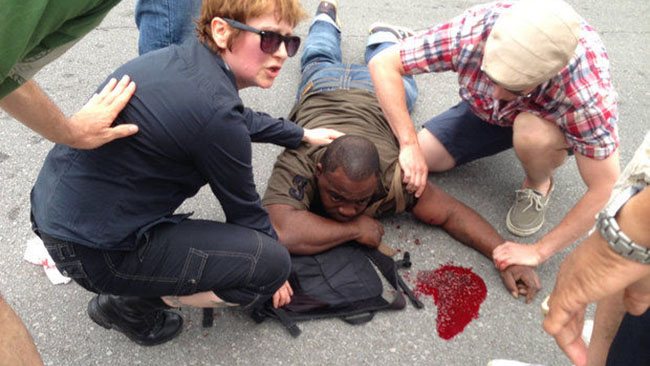 Travesty has struck in New Orleans after a series of fiery gunshots suddenly struck during a Mothers day parade which saw up to 19 individuals struck including two children.
Occurring just after 2pm this Sunday afternoon in the city's 7th ward, gunshots suddenly began blazing out during what the FBI now suspect to be associated with street violence as opposed to what some have wondered may have been terrorism acts.
Authorities have gone on to say of the 19 injured, three have been seriously injured whilst the majority of those struck were only grazed and not left with life threatening injuries.
The victims included 10 men, seven women, a boy and a girl. The children, both 10 years old, were grazed and in good condition. It is understood that at the time up to 400 individuals were participating in the procession when the gunshots rang out.
New Orleans Mayor Mitch Landrieu has called for witnesses to step forward and urged a cessation of the type of violence that brought today's calamity.
Told Landrieu: "These kinds of incidents will not go unanswered. Somebody knows something. The way to stop this violence is for you all to help."
At present authorities have gone on to say no suspects have yet to have been brought forward but great interest has been expressed in the three individuals seen fleeing the incident.
It is believed that the fire shots may have come up about as a result of offsite commotion and may have not necessarily been aimed at those attending the parade but authorities as of yet have not disclosed if whether in fact attendees were indeed targeted.
It is understood that today's shooting was the second this week in the predominantly lower income  region which neighbors tell has a history of  gangland activity and black on black violence, a theme that usually attains little media canvas. The area is also understood to be demarcated by the same impoverished individuals that were left to fend on their own after Hurricane Katrina in 2005 struck. At the time the Federal government was forced to defend what many argued to be an uncaring attitude and complete disregard towards those afflicted in the region….