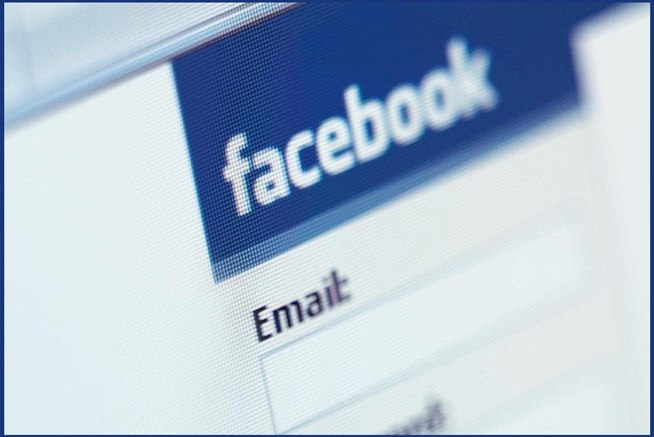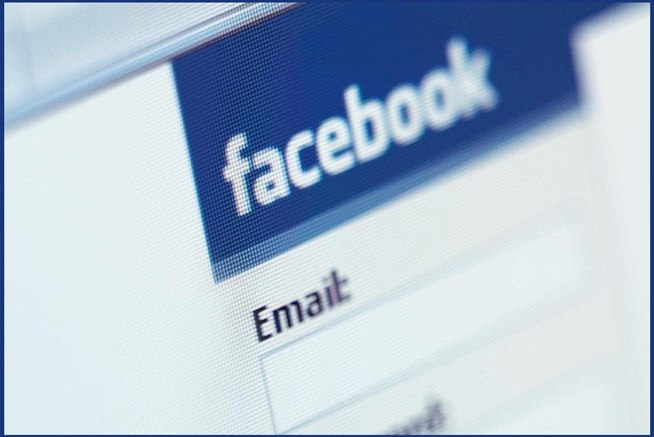 Should your facebook password be off limits to an employer? Because an employer can always do as they please.
Here's something that ought to frustrate you if you value your privacy and believe in the mantra that some things are just plain ethically off limits but then again that may mean very little to some of you when it comes between standing up for your rights and the ability to feed yourself and your family.
usnews: A last-minute proposed amendment to the Cyber Information Sharing and Protection Act that would have made it illegal for employers or the federal government to ask for employees' or prospective employees' Facebook passwords was defeated in the House of Representatives 224-188 along party lines, with Republicans knocking it down.
The proposed amendment courtesy of Rep. Ed Perlmutter Democrat of Colorado came after what he believed to the increased demands of employers who wish to know about more about employees where perhaps it really has no business knowing more about them save for their capacity to get the immediate job at hand done.
"This thing has exploded. People are being asked for their private passwords to various social media networks."
Rep. Mike Rogers, R-Mich., sponsor of the CISPA bill, said Perlmutter's amendment was nothing more than an attempt to kill the law, a claim Perlmutter denied.
"This has nothing to do with our bill," Rogers said, suggesting the issue should be tackled with separate legislation.
Which poses the question why do employers really feel the need to have access to private information in the first place? (will they soon be asking access to your atm? cellphone password?) It may be one thing how one conducts themselves at the office but another thing how one conducts themselves outside of the office, but then again maybe an employer might want to know if you happen to be an out of control drunk or party animal or just plain demented. Yet even then, you would suppose that an employer only need to know about such things if you suddenly started turning up to work drunk, yet why resort to facebook if by then it's already apparent that you can't distinguish between your private life and your work life?
After all what's really at stake, your ability to do the job at hand or the notion that there are some things that ought to stay private in the first place, which of course is why you probably make sure never to reveal anything to risque or incriminating in a social media setting given that an employer or just about anyone can turn up to facebook and see all those delicious pictures and outbursts of you going to town.
Or who knows it could simply be a situation of you expressing a point of view that may make an employer nervous, but then again why should that be their business? Does a company really care about what you think about its own conduct and its own ethical behavior or positions and if it does then perhaps what is the sure bet that it's going to make any changes lest it offends you? Of course you pretty much know the answer to that one, cause money can always buy your soul.
Then there was this simple reflection on reddit below that sealed it for me as well. Aren't you glad that there are a fewer and fewer things that are off limits to others? And you thought you lived in a free society too….
"In handing over my Facebook details, I am handing over information regarding my marital status, my religious preferences, and my political beliefs, all of which you are not allowed to ask of me."
The Associated Press reported last year that some employers around the country were asking applicants for their social media information. Seven states have banned employers from asking job applicants and employees for social network passwords, with some exceptions.
Another 33 states are considering similar laws, according to the National Conference of State Legislatures.
above image found here