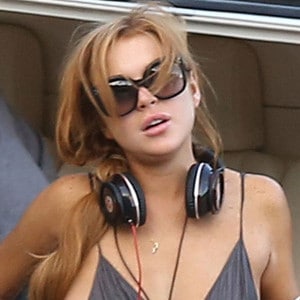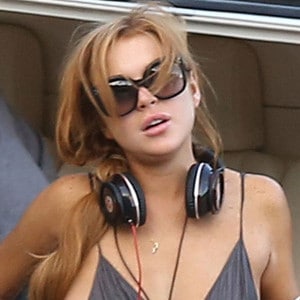 Lindsay Lohan is pregnant. Well at least that's what she tweeted late Monday night and it wasn't 3 minutes after that tweet posted that tabloid trash world ran with that story and how….
Of course there is a minuscule chance that our collective hero, coco puffs is pregnant but if that were the case we'd all know that shit would be kept highly sensitive information and under wraps until our goddess' protruding rotunda would  force her to explain how that shit came to be, who the daddy is and what she intends to do with the little nugget should it ever see the light of day.
But that of course is wishful thinking. No one in their right mind is ready to see Lindsay Lohan become a mommy just yet. She has too many other needs to serve before she can even think to really serve her own needs. After all whether we like it or not, Lindsay Lohan has become by proxy, by default our collective media hero who gets to live a vacuous stellar guilt free existence that sustains and entertains us better than any tv sitcom we could ever dare cast her in. And that of course means being a mother….
In the end one has to give Lilo a spunky high five cause she stepped out of her wet towel syndrome and for once really gave it back to the media.
'It's official. I'm smarter and richer than all you hack tabloid writers. …'
April fools day bixches….
above image found here