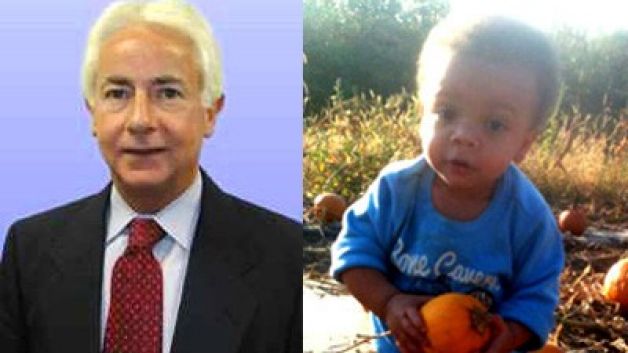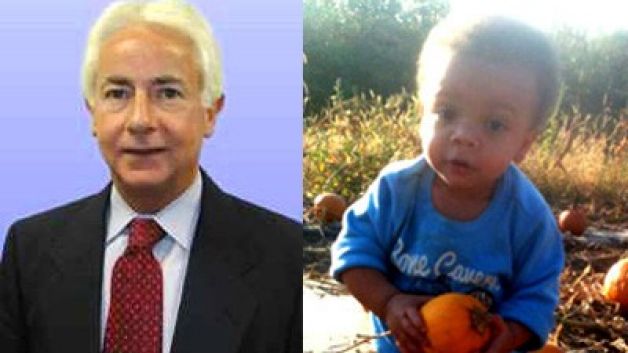 Attorney for man who called and slapped 'nigger baby' getting hate mail.
Company boss who slapped 'nigger baby' now fired.
Company president slaps baby on plane. Tells mother to 'shut that nigger baby up.'
Joe Rickey Hundley, a 60 year old passenger said to have slapped a 19 month old child in the face and using a racial slur on a Delta flight bound for Atlanta has pled not guilty.
Appearing in court yesterday, the man's lawyer, Marcia Shein has admitted that her client did indeed use a racial slur (an assertion that Hundley vehemently denied at the time of the incident last month) but was under duress as he was on his way to take his only child off life support. She went on to assert that her client at no stage used force against the child, Jonah Bennett.
Said the child's mother, Jessica Bennett at the time of the incident.
'He was belligerent and seemed intoxicated during the flight: 
'I said, "What did you just say?" And he was so drunk that he fell onto my face and his mouth moved over to my ear and he said it directly into my ear,' She told ABC News. It was then she said that Hundley lifted and swung his hand at her child.'
Hundley has since seen himself being removed from an aeronautical concern, AGC Aerospace & Defense, where he worked as an executive.
The assault charge carries a $100,000 fine and a maximum penalty of a year in jail. Hundley is scheduled to appear in court April 9th.
Reflected one commentator on the web:
I wish people could do what's right sometimes without lawyers. Nothing excuses what he did but maybe he could make it up to the mother and child in some ways, paying for his education, etc, not to mention a sincere apology. I have to admit that despite his terrible behaviour, knowing that his son was dying makes me feel sorry for him, and explains (not excuse the actions tho) to a point why he was drunk.