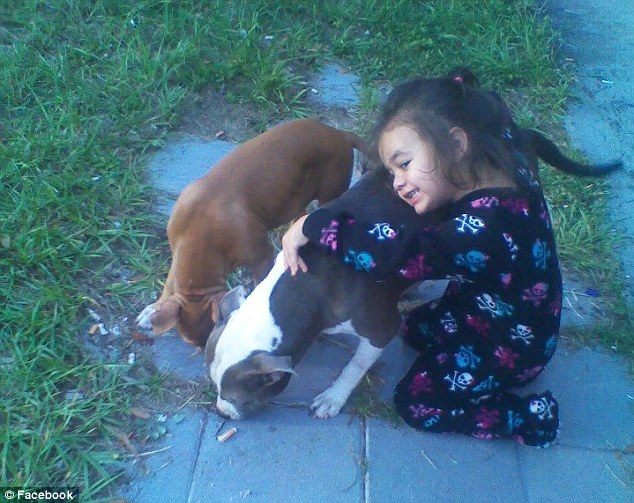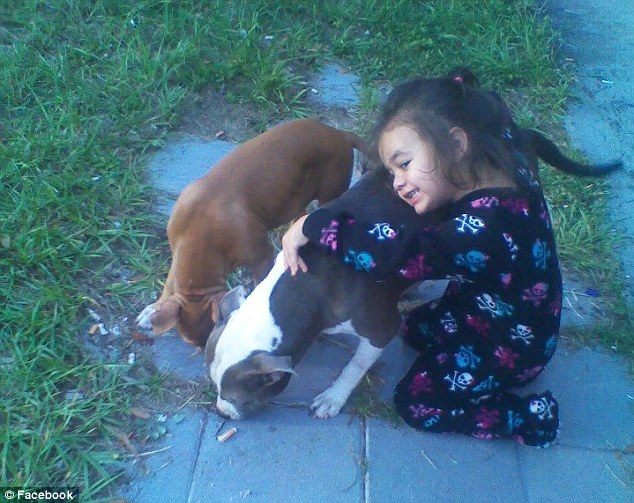 28 year old Sharaya Smith is counting her blessings after a group of teens came to her rescue after a vagrant, 34 year old Bienvenido Cintron attempted to snatch her four year old daughter, Tatiana Ortega and three year old nephew, Dante whilst they played in a local playground at Lisa Lake Park in Florida's New Port Richie.
Said the disheveled visage of Cintron as he approached Smith and the children:
'I am Obama! I have been sent by God to rid the county of drug dealers and prostitutes.'
A frightened Smith then grabbed the children but was subsequently pushed by Cintron who then attempted to wrench the children from her, calling the young girl a prostitute and the young boy a drug dealer.
From there having shaken the children free of Smith's clutches, Cintron proceeded to run in the direction of a nearby parking lot with Smith screaming for help.
Fortunately for Smith, her cries were heard by three teenage boys who then rushed to her aid and encircled the man. From there Smith and the children were able to get into a car that Smith's brother, Chad had driven to the park. Nevertheless Cintron continued charging at the car, demanding the toddlers open the doors and when they refused spat at the car.
From there Smith was able to make a getaway whilst Cintron now claims the teenagers then proceeded to beat him up.
He later called 911 that evening (why Smith never called 911 is beguiling, or did she?) and responding officers found him with two black eyes, a bloody nose and a swollen cheek.
The teens who have not stepped up have gone on to be thanked by Smith whilst Cintron has been arrested on charges of attempting kidnapping and burglary.