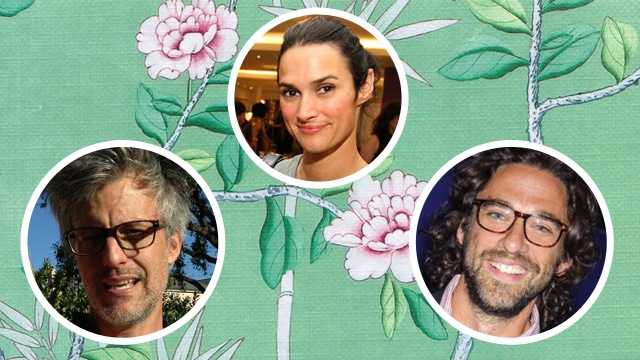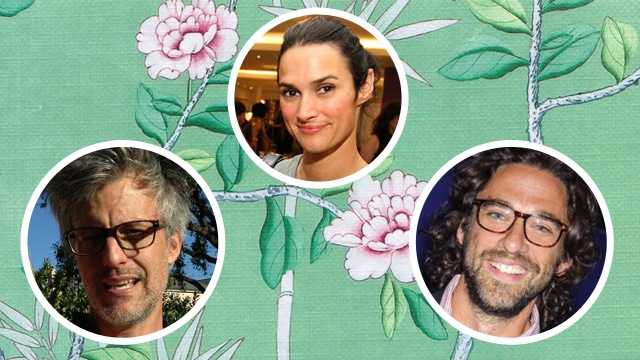 Pissed off husband shares wife's naked picture after he discovers she had affair with scumbag literary agency owner.
The secret games them society types like to play…
According to tips that gawker received the real reason why Paul Costello shared photos literary honcho Luke Janklow sent his wife, Sara Ruffin Costello of their hot steamy mess with Luke's co workers wasn't cause he just found out about his wife's affair, because he supposedly knew about that shit all along but because the two were fucking whilst she was pregnant with their third child. Can you add that to your vodka tonight and gently stir that shit?
Although Janklow's lawyer, Ed Hayes confirmed the whole messy ordeal to the nypost, and that shit was going on whilst Paul and Sara were separated what was left out reckon gawker is Paul's wife insistence in stepping out long into her pregnancy with the couple's third child.
But in case you were wondering if it was all a case of Paul just being naive about his wife's behind the scene's actions there's this:
But since the Page Six item ran, we've heard from a number of tipsters who insist the Post only has part of the sordid story. For one, the Janklow and Costello couples were all friends before the affair—here's a Patrick McMullen photo of Sara, a Wall Street Journal contributor, at a holiday party thrown by Luke and his ex-wife Julie. For two, sources say Janklow's girlfriend at the time, Vogue editor Meredith Melling Burke, received them too, which might help explain why they apparently broke up around the same time.
Which might help explain why in the end Paul and Sara moved down to New Orleans after Sara by now had been screwing Luke four years strong now. That of course is what I call denial in heat.
But it was this text message that he discovered that really flipped Paul out:
The tipster continues, "[Paul Costello] found text messages between the two where Sarah cautioned Luke 'Paul must never find out we were fucking during this pregnancy…he'll hate the kid.' Luke was having a torrid affair with Sarah during her entire pregnancy!"
Aren't you glad you just stick to fucking the occasional ho from out of town that your significant other never has to ever find out about? Assuming you too have extra curricular activities that you'd rather not have get out of hand…
image via gawker.