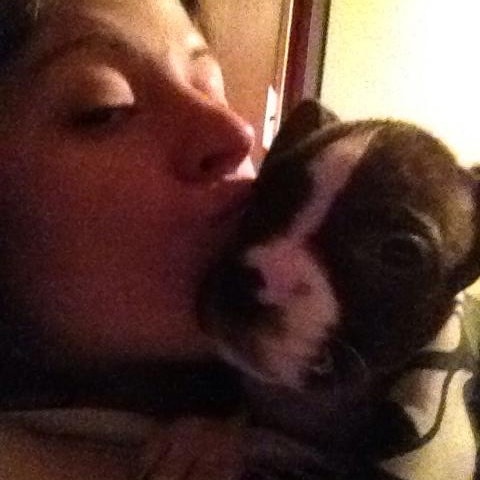 A NYC middle school teacher, Jacqueline Baffoni has been fired after investigators discovered that she was heard to say out loud that she fantasized stabbing her students.
Known for keeping a slicing fruit knife in her front drawer the frustrated teacher at one point reflected whilst her eight grade students continued chatting relentlessly that she 'felt like stabbing some of these kids- I have a knife here.'
Interestingly her comment came a day after she had been warned just a day earlier that her probation period might not be extended at the Collaborative Academy of Science Technology and Language Arts on Manhattan's Lower East Side. She was subsequently fired in June of 2012. As of yet no reason has been publicly offered as to why her an extension of her probation was not being considered or what for that matter the teacher may have done or said that had put the school board on guard.
In an e-mail to the NY Post, Baffoni characterized the claims against her as "false allegations" and "slanderous rumors" and insisted that she had been dedicated to her students.
"I would never wish to cause harm to any of my children," she wrote.
Baffoni's ex-roommate also said the alleged threat was so out of character for the teacher that even if she did say them, she was likely just venting out loud.
"I can understand her saying something like that in the heat of the moment while being stressed out," offered Tracy Wu, who lived with Baffoni in lower Manhattan for two years.
"She is incredibly dedicated to her job and to her kids — probably more than she should be," she added. "For some of the kids' birthdays, she holds barbecues . . . and she spends her own money on them. She really makes them feel like family."
That said one wonders if Ms Baffoni could have found a more constructive manner in which to vent her exasperation given the sensitive nature of her exclamations amongst impressionable children. Something that perhaps would bode well with her spirited charitable efforts as claimed…