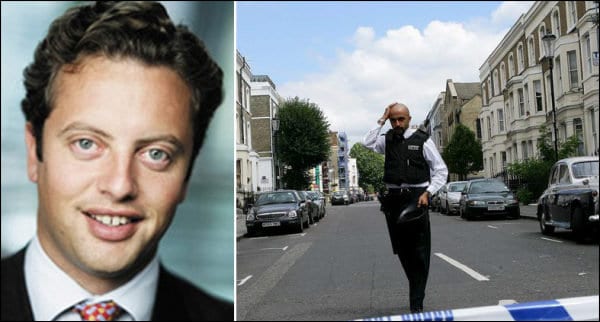 High society in London has been traumatized by the death of 3 year old Alexandra Lucy Hoegh, daughter to shipping and oil heir, Norwegian Morten Hoegh and his American wife Dana Hoegh after it is said the toddler accidentally got caught on a blind cord and suffered a fatal cardiac arrest.
The incident said to have happened this past Monday mid afternoon at the Hoegh's 12 million pound well to do Notting Hill London estate left neighbors traumatized and flummoxed alike as the child's mother came running out on the street begging for assistance.
According to the independent a neighbor said: "She (Mrs Hoegh) didn't know what to do. It's a real tragedy. The mother came out into the street screaming. She said the baby was dying and she wanted someone to help save its life. An ambulance arrived and paramedics rushed in. The woman was in a total state, sobbing and wailing."
Another resident told the Sun: "It's such a sad situation. It would be easy to blame yourself, but sadly accidents do happen. I heard a big commotion. When I came to the door there was an ambulance outside."
A family friend said: "Dana and Morten are a wonderful couple. Alexandra was the sweetest girl you could meet. I can hardly believe this has happened."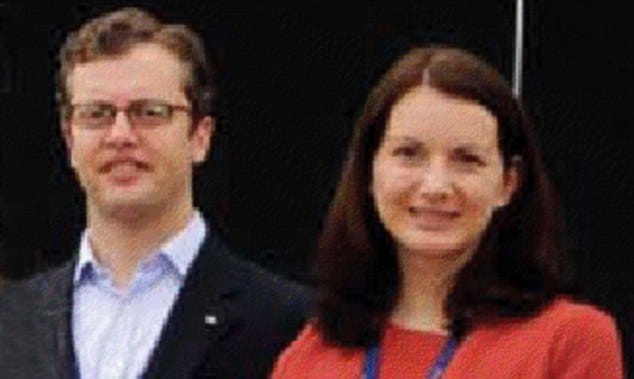 The tragedy has once again led to repeated calls to have such blinds banned as it is the tenth time such fatality has occurred since 2010.
The child's father, Morten Hoegh is said to be one of the Britain's richest men with an estimated worth of 175 million pounds and holds the position as chairman of his family's multi billion pound oil and gas conglomerate based in Norway, Hoegh LNG. Even that sadly couldn't shield Mr Hoegh and his family from the tragedy that has befallen them, despite some commentators assertions the child's death has only become headlines because of the enormous wealth that the Hoegh family entertain.
Offered a police spokesperson: "Police were called by the London Ambulance Service to an address in Lansdowne Crescent shortly after 2.25pm on Monday following reports of an injured infant.
"On arrival, officers found a two-year-old girl who was treated by paramedics and taken to a west London hospital. She was pronounced dead at 3.17pm.
"A post-mortem at Great Ormond Street Hospital is scheduled to take place in due course."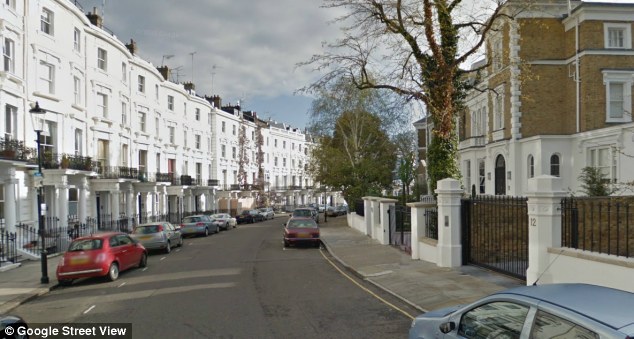 Advised Sheila Merrill, home safety manager for the Royal Society for the Prevention of Accidents: "A loop which hangs at waist height for an adult could slip around the neck of a young child if he or she falls.
"Or, if the loop is at floor level, it could become wrapped around the neck of a baby who is crawling. There have also been cases in which babies have been accidentally strangled by cord loops hanging into their cots. Our advice is to tie looped blind cords up out of the reach of young children or to cut the loop so it hangs in two strands."
The Hoegh family have two other children, a six year old son and a five year old daughter. Pursuant to the tragedy, the child's mother had to be rushed to hospital to be sedated as a consequence of the shock she had suffered.
At present authorities are not treating the untimely death of the Hoegh's youngest child as foul play.