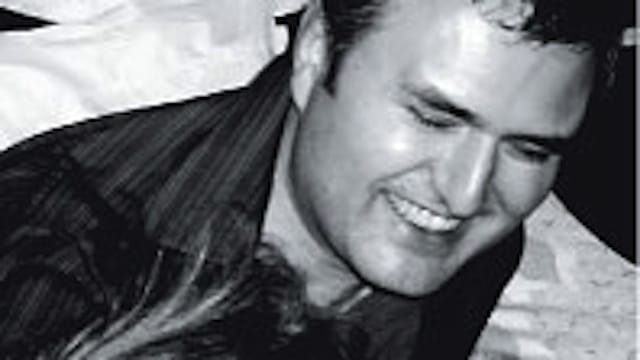 Frankly there's nothing more delicious than watching someone famous for ripping people's alive (yes journalism sucks these days) apart become his own parody on manners and gossip. That said there was a twinkle of relish when I came across page 6's interesting expose on Nick Denton, the media zealot of Gawker media (which owns a smattering of salacious dribble including gawker, jezebel,deadspin,lifehacker and jalopnik)who has suddenly found himself the scorn of a former jealous and one imagines scorned lover.
page 6: Gadfly Gawker Media head Nick Denton recently changed his Facebook status from single to "in a relationship," but not everyone seems to be happy about it.
Sources say an angry ex of his new boyfriend tossed a brick through the window of Denton's SoHo loft building recently, and has been causing enough further trouble that the police have been contacted.
Not to drift too much from Nick but I too was quite aghast when I decided to publicly note that I was no longer single but in a relationship on Facebook (for some reason I was quite surprised by the number of people who responded to what I perceived to be something really quite arbitrary and of little consequence in the world scheme of things, but yes people do pay attention it seems) which perhaps might explain the sudden attention that Mr Denton received when he publicly decided to note that he was in fact now no longer single.
Of course who also noted one assumes is a scorned former lover of the media titan who felt compelled enough to go smashing bricks into his former lover's abode. And perhaps with good reason as it appears Mr Denton's attentions have now turned to presumably a nimble agile and quite pretty young man ( 28 year old Derrence Washington) who it appears is an English actor here in NYC on tour (permanent tour one supposes).
What perhaps make the intrusion even more charming (not to suggest they are ever charming) is Mr Denton's own acknowledgment that he is now being served the same dish he is well known famous for serving up on a regular basis.
When we asked Denton about the incidents, he told us via e-mail: "After that Hulk Hogan sex tape on Gawker, I can hardly complain about intrusion into my private life!
"Yep, love is messy," he added.
Indeed love and gossip are quite messy but that said I'm betting Mr Denton is loving every minute of it. If I could suggest one thing Mr Denton, perhaps if you were to send a bouquet to the former lover it may temper their ire. I know it worked for me once. Oh dear…
above image found here