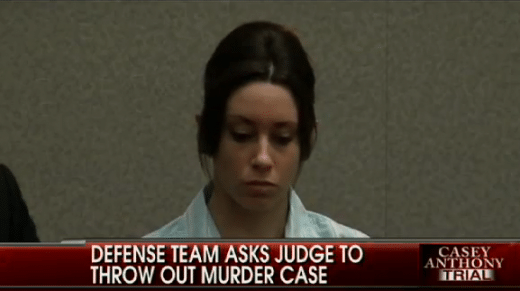 It's been revealed that Casey Antony might now be considering breaking her cover in order to spend time with her dying grandmother, Shirley Plesea, whom it is understood the formerly indictment mother of murdering her own daughter is particularly close to.
Since her acquittal of July 2011 Ms Anthony who probably qualifies as one of the most hated women in America has been forced to live in a kind of quarantine where her identity or location is never revealed for fear of public retribution against her.
According to family members the 85 year old grandmother has been diagnosed with terminal cancer and has only weeks to live, inciting belief that Ms Anthony might come out of hiding to spend time with her terminally ill grandmother.
Dan Plesea, Casey's uncle, told Mail Online: 'Cindy does know Casey's whereabouts. They are in contact. I am not saying anymore.'
Asked if Casey would be returning to the family home he said: 'No comment.'
Speaking outside the Anthony home in Orlando, Plesea said his mother had been diagnosed with terminal cancer and was in the final stages of her life.
'To be honest I did not think she would last as long as she has,' he said.
'Cindy and I are taking turns to look after her.'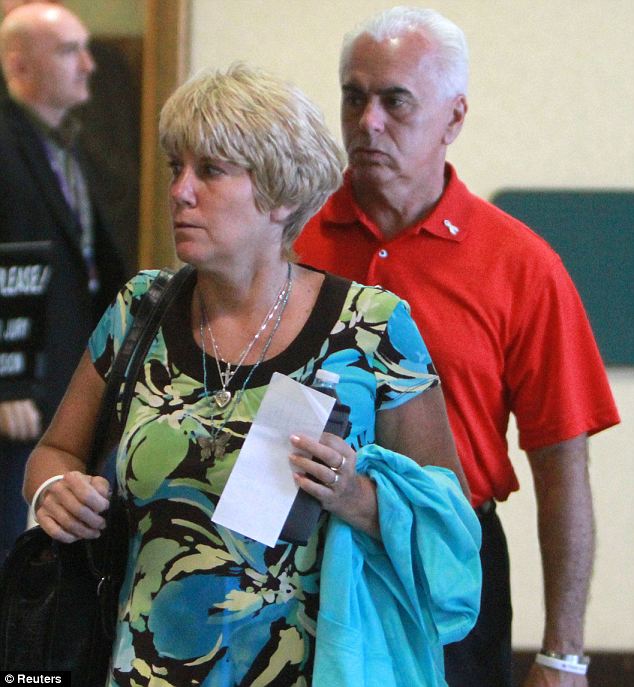 Yet not everyone is too thrilled with the probable return of Ms Anthony to her parents home, of Orlando where she has not set a foot in since 2008. Although on speaking terms with her mother (despite court tensions which drove them apart for a while) there is the question of whether the ice has thawed between Ms Anthony and her father whom she accused of sexually abusing her and possibly involved with her deceased daughter's absence and death.
But far the greatest peril lies with local residents who are not likely to be too thrilled to have a pariah figure (never mind the pariah figure of paparazzi who chase images of so said undesirables) in their backyard.
The mystery of who and where Casey Anthony might be revealed in the weeks to come as she may be forced to combat heightened interest in her case as she once again resumes probable public proximity. Yet who Casey chooses to portray is really up for grabs as she mulls how she too now must navigate this newest obstacle in her life…