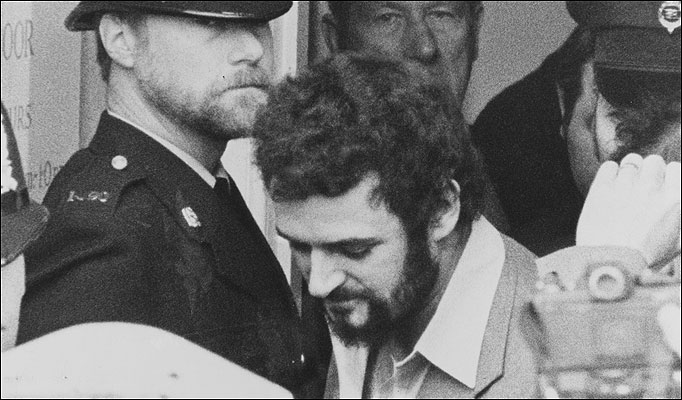 What makes for good art and what about the morbid curiosity as to what goes on in a serial killer's mind? These are some of the concern's at the current showing of Yorkshire ripper Peter Sutcliffe's showing of his possessions as a son of one the victim's has cried foul, who thinks the exhibit is lacking in respect and essentially glorifying Sutcliffe.
The collection itself includes hand-written love letters between Sutcliffe, who was convicted of killing up to 13 women and a sexy female pen pal, an oil painting of a bleak forest signed by Sutcliffe, his bedroom radio and a desk lamp.
Offers the sun: For a £7 entrance fee, visitors can also see cassettes of the Ripper's favourite music — Mozart, The Eurythmics and reggae and a tape of comedian Tony Hancock's show Hancock's Half Hour.
It is part of the Crime Through Time exhibition at Littledean Jail, a former house of correction at Cinderford, Gloucs.
The museum boasts of being "Britain's most politically incorrect visitor attraction".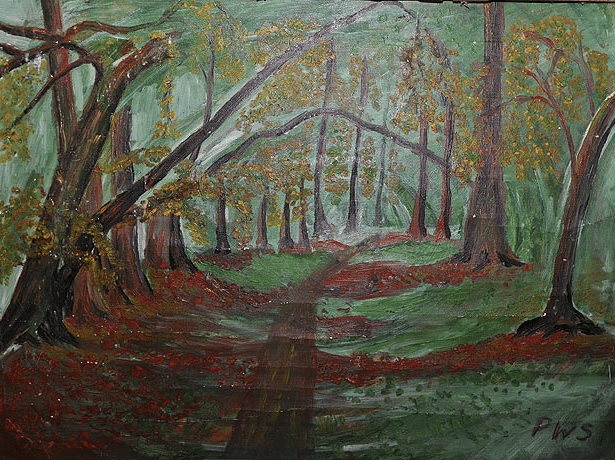 But not everyone is pleased with the exhibit, including the son of Peter Sutcliffe's second victim, Emily Jackson who offered: "We shouldn't be glamorising him with museums filled with memorabilia from his life.
"I wish the world would forget about this horrible murderer and let him rot."
"These people forget about the Ripper's other victims — their relatives. We have to live with what he has done every day of our lives.
"I can't see why people would want to be near things he has touched."
Nevertheless the exhibit is expected to be a well viewed as onlookers morbidly look on at the work and possessions of Sutcliffe as perhaps in a way to understand the killer and perhaps more to try and identify with the inner workings of the macabre that we are all so capable of.
Peter Sutcliffe was sentenced to life in 1981 for the murders which took place over the course of 6 years.