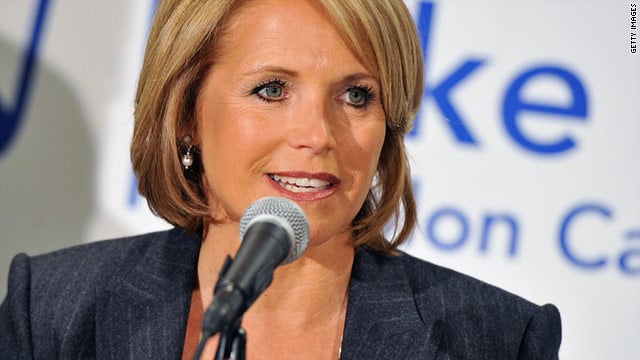 Oops. Katie Couric is trying very hard to get your attention.
Something strange has been going on lately with Katie Couric, especially now as she is set to launch her new Disney-ABC syndicated show 'Katie' in a matter of days.
Katie's either going out of her way to cause distraction and call attention to things that a veteran like her needn't bother about or would be too clever not to find herself getting mired in.
Then again this is her own show and she is getting paid $40 million a year so perhaps producers are hoping that Katie makes a bit of noise here and there, never mind the current faux pas she has created for herself…
If last week she had a go at her ex colleague from NBCs The Today show, Matt Lauer this time she's going after another high profile figure, chiefly Kate Middleton. And what's got Katie mad now? Kate Middleton's weight. How very non significant…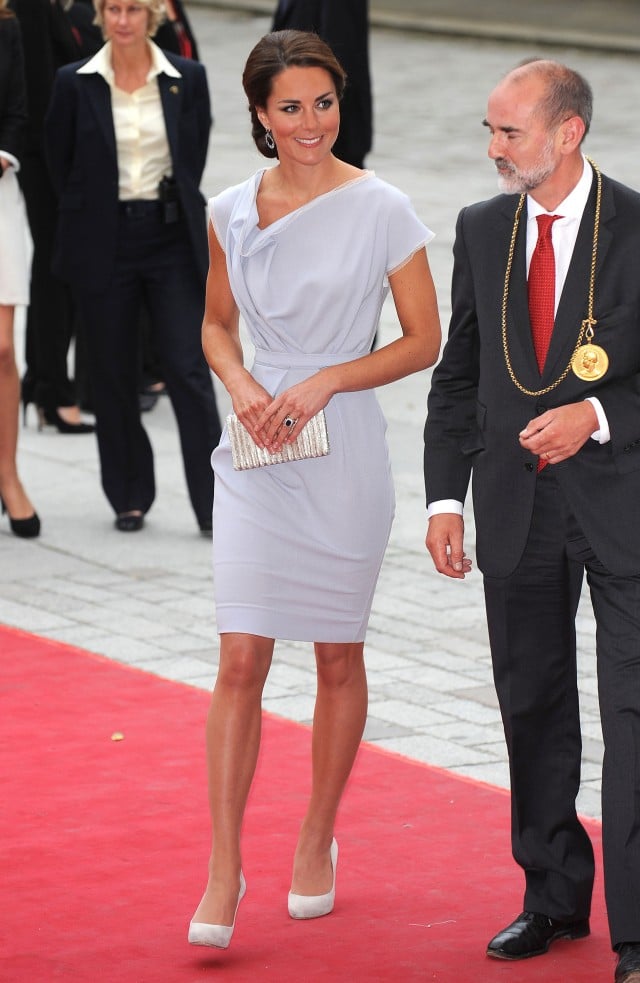 Reports the dailymail.co.uk with respect to comments the talk show host made during a live filming;
She made them during the filming of the first episode of her new chat show Katie in response to audience questions about who her dream guest would be.
Couric said that Kate would be her choice but there was one issue: 'I think she's getting too thin.'
The comment itself may or may not have been provoked but nevertheless certainly not very well appreciated by the Royal family either who Katie Couric knows better to go after given the hubris that they have gone through of late.
With respect to the new show's style Katie Couric offered the following:
Couric – who is famous for her controlled public image – added that even though she expects her chat show guests to open up, she will not be doing so herself.
She said: 'Only when it's relevant and only when it's a natural part of the conversation.
'If we're talking about dating over 50, I might say what my attitude is about it. I'm not going to talk about the date I had the night before. 
'I want to talk about my own experiences, but I don't want to overshare.'
Of course the following comments via dailymail's readers also caught my eye as well:
Who's going to be watching the Katie Couric show? She's a has been and not very interesting and she gives horrible interviews. She needs to look at herself instead of making catty comments about a beautiful princess. Probably just jealous.
If it wasn't for the DM obsessing on this washed-up news reader, no one would know what she talks about on her TV show because no one watches it.
Washed up reader who's getting $40 million to tell us what she thinks of the world. Hmm….You listening to Katie Couric Kate Middleton? No? I didn't think so either…