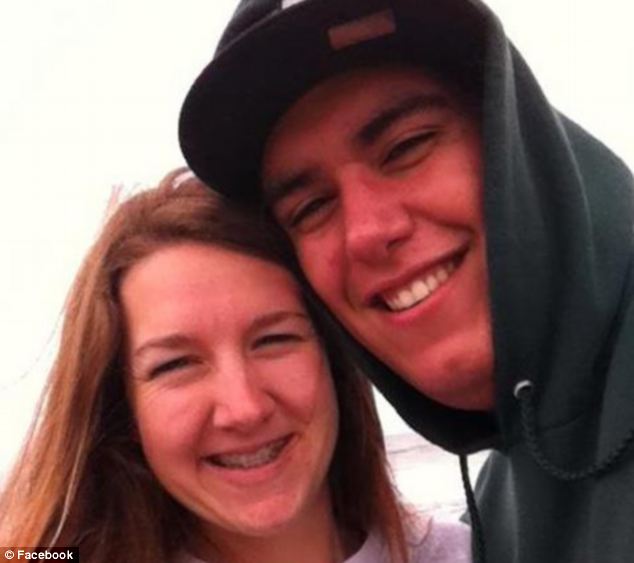 Philip Dhanens, an 18 year old college freshman at Fresno State University has died after a heavy night of drinking as part of an initiation ceremony at an off campus frat house.
Only a student at the school for less than two weeks, police are now investigating underage drinking at Fresno State whilst college officials suspended the Theta Chi fraternity, the frat house which facilitated the underage drinking.
According to witnesses, Dhanens had been drinking quite heavily since Friday night into Saturday morning when the decision was made to put him in the 'sober up' room. When fellow frat members came to check up on him later they found him unconscious. Rushed to hospital it was there that the family learned that the young freshman had suffered severe brain damage with his family deciding Sunday to take him off life support with the promise of donating his organs.
What is perhaps surprising about Dhanens succumbing to severe alcohol consumption was his physical frame. Typically a larger sized male can absorb more alcohol than a lighter sized person and at 6'5 and 325 pounds and a promising college football player perhaps that in itself deceived Dhanens and others around him to keep drinking more and more.
Dhanens' death comes nearly seven years after a former Fresno State student was found dead in a room at Phi Gamma Delta fraternity, the victim of alcohol poisoning.
Then there was comment by one reader:
At present the induction process commonly known as hazing prevalent at many colleges is not being ruled out as a cause that may have led to the student's untimely death. A coroner's report is due determining the exact nature of death and level of blood alcohol quotient.
And the scumbag behavior continues at Ivy league college Dartmouth College.
Dartmouth frat hopeful accuses frat house of forcing them to swim in urine, vomit, semen and to eat an omelette made of vomit.