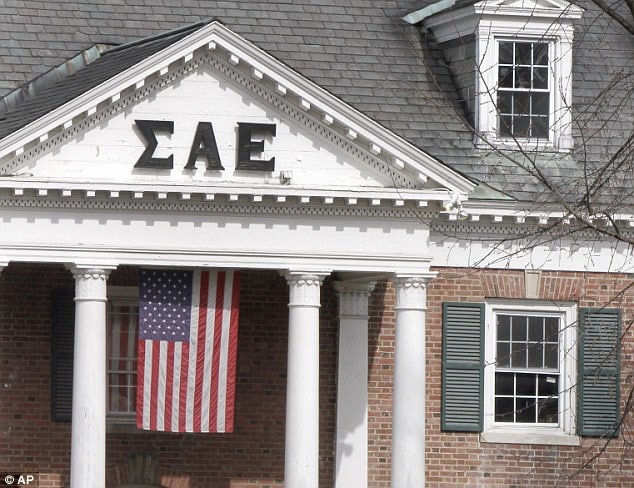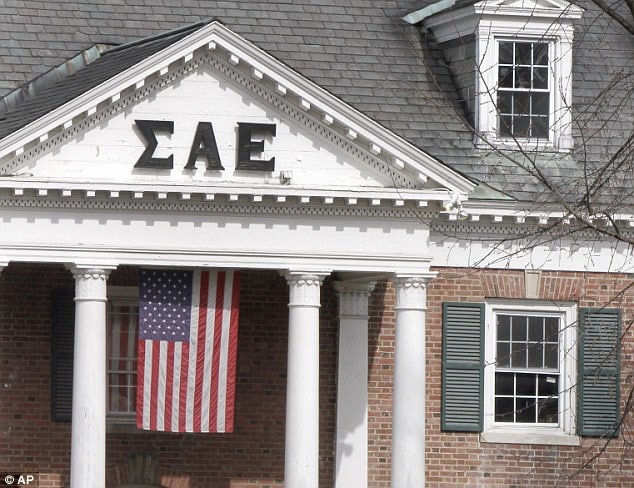 Getting a good education at Dartmouth College now requires you to get in line and get the best hazing fraternity brothers can offer. Any takers?
Since the world was first introduced in the beginning of the yearto the less than decorous behavior at Dartmouth College where according to one former fraternity brother, Senior Andrew Lohse, tales of aspiring fraternity members being forced into the foul and imaginable first came public knowledge new reports have surfaced indicating that things have gotten worse. How much worse? Are you ready to swim and eat your own vomit, then follow this way…
Apparently since Senior Andrew Lohse came out with his column in a school newspaper written by former students, known as dartblog, back in January describing some of the preferred hazing techniques of fraternities (fav reportoires include: pledges to swim in a kiddie pool of rotten food, vomit and other bodily fluids; eat omelettes made of vomit and chug cups of vinegar) more than 100 faculty members have said to come out and written to the administration affirming that such behavior was  indeed going on and that in essence it was an open secret. This on top of the administration's strenuous denouncement that such activities ever took place or at the very least a lack of evidence that such things actually happened to force a wider inquiry. Well not anymore.
With the prodding of students, an independent commission was set up to address alleged hazing practices which has led to now 27 students now facing identical charges relating to new member recruitment in the fall of 2011. That said fraternities are now arguing leniency insisting that they have now gotten rid of traditions that could have been deemed problematic since 2009.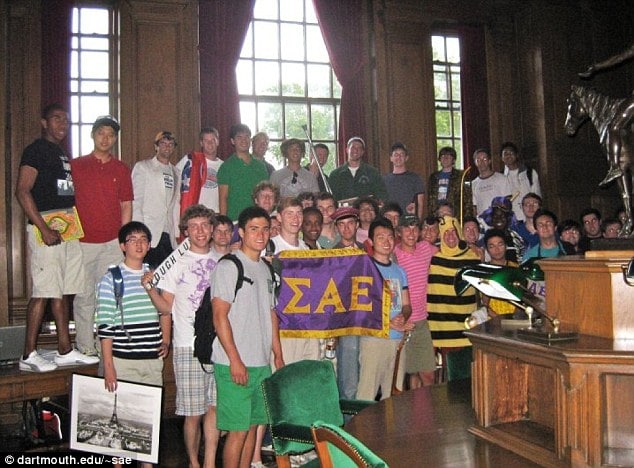 With respect to the individuals charged, it has yet to be revealed whether the indicted individuals were acting out prior or after 2009, the cut off year where many of the fraternities have asserted that they did away with onerous traditions. In the school's defense it has already instituted a process of evaluating sorority conduct and employing sexual assault cordinators as well as alcohol and drug abuse counsellors (who knew the nations future leaders had such an assortment of personal issues to address?).
By hiring relevant counsellors the school hopes to stem the bad behavior, believing it an instance of such behavior been the result of a few too many drinks and wayward  high risk behavior. Of course one can also argue that the drinking and skewed sexual attitudes come with the territory of anti social behavior that hazing suggests as opposed to actually feeding into it. What seems to be more pervasive is the attitude amongst fraternities and their sense of entitlement to behave beyond impunity, scotch in hand or not.
With respect to Andre Lohse, critics have not failed to bring up the whistle blower's own alleged checkered history, including an arrest in 2011 for cocaine possession and disorderly conduct.
Offers Stephanie Pignatiello who believes there are credibility issues at stake: 'The opinion of most students is that he has a bone to pick with both the college and SAE."
Of course whether Andrew Lohse is a cocaine user or not, that should hardly temper the fact that to date 27 students have been pulled aside for indiscrete behavior relating to the inducting behavior and one can probably bet there was a whole lot of cocaine present at those inductions as well….