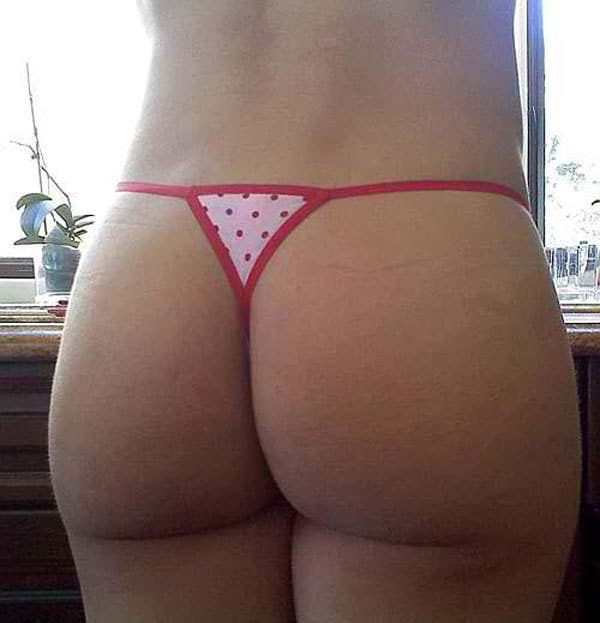 Adrianne Curry for those who don't already know her yet (and you will very keenly after you go blind staring at her below) is a femme fatale who makes her living breathing and existing in the world as a work of living art. In a nutshell she is mankind's answer to predestined beauty (give or take a surgical procedure here and there) and what will bring an aching smile to you on an otherwise miserable day.
The following photos (who's the lucky soul who gets to take these photos?) appeared via Adriannes's flickr account where you can also go ahead and read all the smutty comments of adulation heaped on her.
Photo series were donated to charity (#tittaysforcharity). Your charity of course…
Her twitter handle can be found here, salivate at your own pace….
Oh my! Adrianne Curry now tweets pictures of her ass cheeks….
Adrianne Curry is once again the controversial favorite at Comic Con.
Adrianne Curry twitter: Would like to remind you that she's worth salivating over.