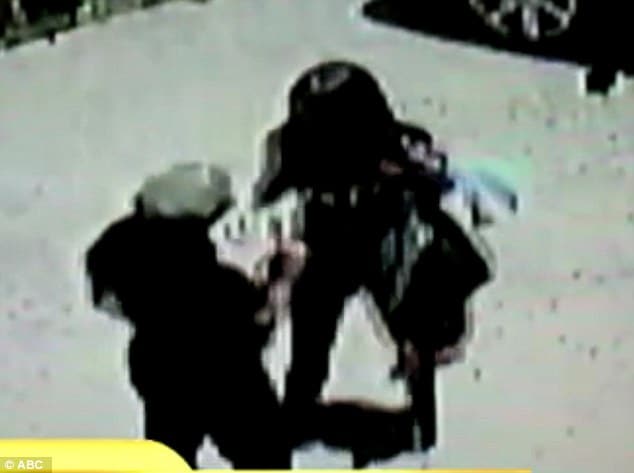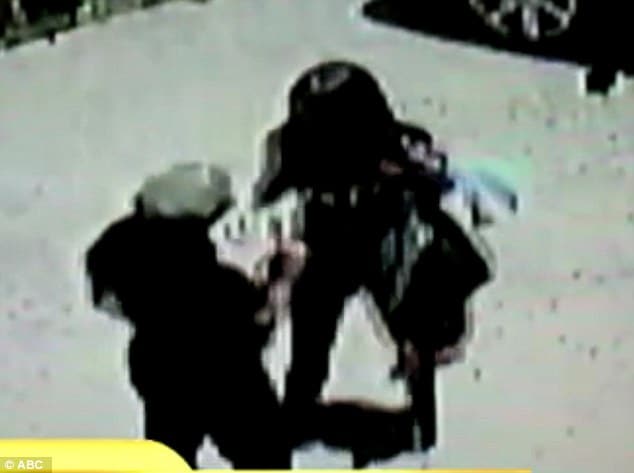 Michael Jackson's son, Prince Jackson takes to twitter accusing Janet Jackson of blocking access to his grandmother 
Katherine Jackson may now forfeit $70 000 a month in perks.
Who kidnapped Katherine Jackson? Guardian ruling are lies and returns home to Paris Jackson.
Paris Jackson forced to apologize to Janet Jackson for being a bitch. Goes back to twitter.
Randy Jackson goes on twitter and insists Michael Jackson's, his brother's will is fake.
Janet Jackson slaps niece Paris Jackson while TJ Jackson becomes new guardian; 'You spoiled little bixch!'
One day even this will come to pass. Or will it….?
Tempers have been flaring with the escalation of the drama pertaining to the legitimacy of a document portending to be the affairs of Michael Jackson's will especially since the trust that it controls has ballooned to a delicious payola of $475 million.
Involved in the latest showdown this recent Monday was Michael Jackson's sister, Janet and her niece, Michael Jackson's daughter Paris Jackson.
At some point Janet had come with her two brothers Jermaine and Randy in an effort to talk some 'sense' into Paris's head who by now was irritating and embarrassing the family with explicit tweets expressing her concern with the where abouts of her guardian and grandmother Katherine Jackson. Of course no one was making an effort to keep Paris in the loop and by now she was tweeting she was going to have some one's balls (or to that effect bixches) on the plate if she didn't get answers.
Surprisingly that's when Janet and her brothers decided to pay Paris a 'family' visit, which unfortunately turning out to be a conciliatory one turned out to be anything but.
Although it's fairly apparent no physical violence was exchanged one has to wonder why Janet Jackson was in a rush to take Paris' phone away (yes stop that bixch from tweeting shit of course).
What was also more hilarious was watching Janet call Paris a 'spoiled little bixch,' but then again what had she expected from the sheltered young girl after she and her brothers had removed Katherine Jackson without at least dropping Paris and her brother's a line? I mean why keep that shit a secret unless of course you want to instill a kind of fear and politicizing of affairs….