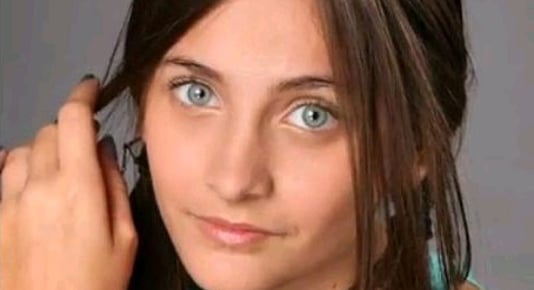 Michael Jackson's son, Prince Jackson takes to twitter accusing Janet Jackson of blocking access to his grandmother 
Katherine Jackson may now forfeit $70 000 a month in perks.
Who kidnapped Katherine Jackson? Guardian ruling are lies and returns home to Paris Jackson
Randy Jackson goes on twitter and insists Michael Jackson's, his brother's will is fake.
Jackson family fued: Did Janet Jackson actually strike Paris Jackson?
Janet Jackson slaps niece Paris Jackson while TJ Jackson becomes new guardian; 'You spoiled little bixch!'
Paris Jackson will one day learn how to properly play this game too…
It seems it's not enough just to privately apologize when you are a member of the Jackson clan you are also forced to go public with your apology that way the public is at all times forever kept in the loop of your dirty laundry after you have decided to air it out in the first place.
By now having helped cause a scene that led to widespread public humiliation of the Jackson family when 14 year old daughter Paris Jackson took to twitter demanding answers (and by proxy their head) as to the suddenly missing where abouts of her grandmother and immediate guardian, the Jackson clan suddenly have had to regroup and recalibrate their once again falling out of control public image.
So while Paris may privately believe that there is 'something terribly off' (and there is of course) she has been forced for the sake of public image and continued hegemony of her father's legacy to suck it up and pretend that them (Janet Jackson) bixches at control center didn't do anything stupid or irresponsible that led to her little princess freaking out.
Tweeted Paris:
"A lot of ppl have been saying that i 'changed' …i wanna apologise for the attitude," Paris later wrote on Twitter.
"There's just a lot going on… i promise: the ego = gone."
Never mind, it's just another day at the money press machine…