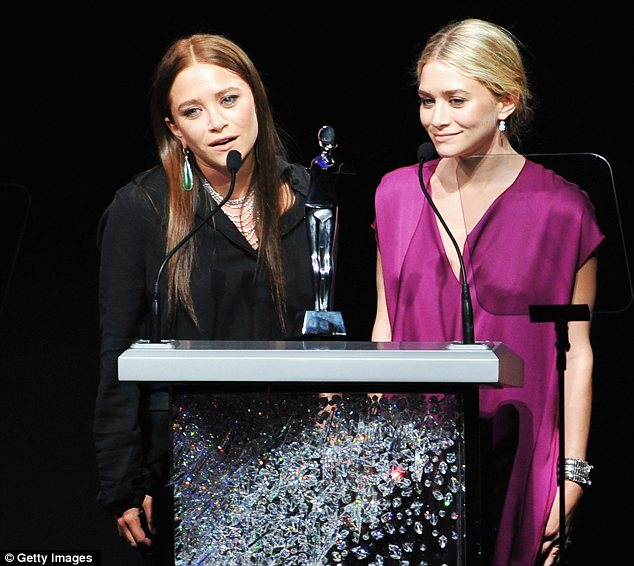 Mary Kate Olsen and Olivier Sarkozy are in love because Mary Kate went from looking like a blonde matt squirrel to a sleek paper dried brunette vixen at Monday night's CFDA awards.
Kids, according to the NY Post, Olivier Sarkozy, the 42 year old half brother of France's ex president, Nicolas Sarkozy (if one brother can land a media whore so can the other one, right?) and his new hawt squeeze, prodigy child actress and designer by default Mary Kate Olsen have been creating some havoc in the annals of the good life society for us but not for them.
Said an insider source at Us Weekly:
"It's true, they're dating, and she's definitely interested in him. MK is constantly complaining about boys not being mature enough for her. She got the kids out of her system. Now being a businesswoman dominates her time, and she is rarely impressed with guys."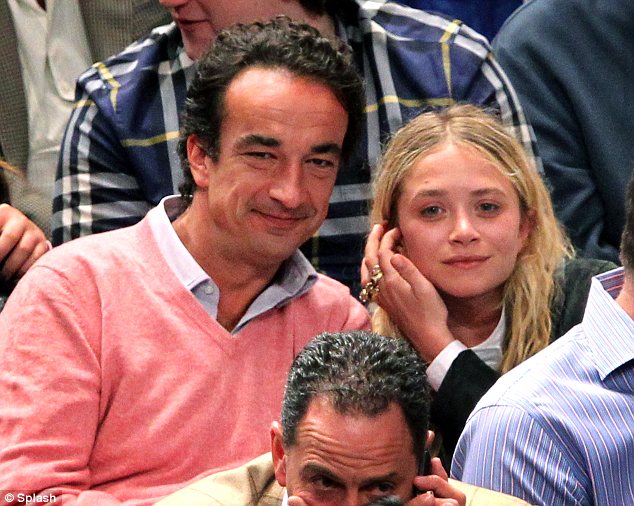 Apparently Mary Kate's new look comes a month in after her nipples became ensconced in the glare of good old Olivier who these days when not being a formidable ladies man (the bixch used to date Stella Schnabel before dumping her ass) runs behemoth asset management firm the Carlyle Group.
How long these two last is anyone's guess, but one can presuppose they will be in each other's clutches until a few more camera appearances. In other good news for the good life society Mary Kate and her sister, Ashley Olsen who still looks like a blonde matt squirrel (alas) walked home Monday night with the CFDA's title of woman's wear designer of the year.