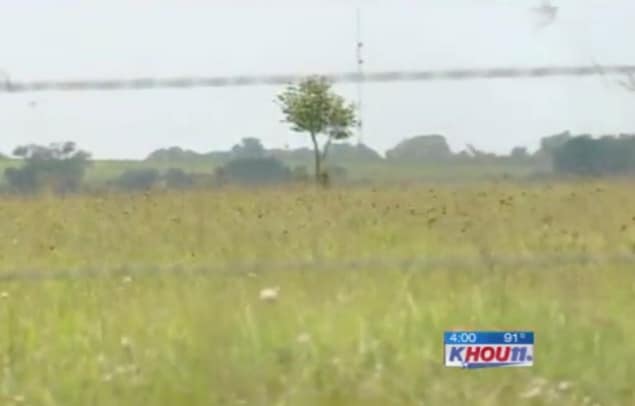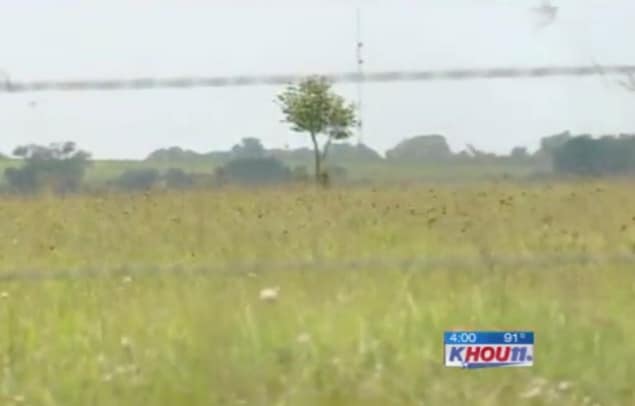 Justice. Did one man take the law into his own hands?
A man who beat to death another man cause he caught that man molesting his 4 year old daughter is being hailed as a hero in Lavaca County, Texas.
Apparently the incident happened whilst the 47 year old father was tending to horses outside a barn. At some point the father heard his daughter screaming and rushing to see what was happening he and others came across a man assaulting his daughter. At this point the father tried to physically restrain the man but in so doing argues that he used more force that he intended.
At present no charges have been laid and it is said that a grand jury will decide at a later date if any charges at all should be pressed. The identity of the man deceased has not been publicly revealed nor have his next of kin been discovered.
Lavaca County Sheriff Micah Harmon said he doesn't anticipate arresting the father, because nothing suggests the beating death happened for "any reason other than what he told us."
What though does remain questionable is the fact that the father although tending to a heinous crime is whether he took the law into his own hands when striking the man? Had the situation being instead of a child being molested but that of a child being called names by a stranger and the father reacting by murdering that same man one would be compelled to wonder if the father had gone to unnecessary and extraordinary lengths? Then again what should also be considered is that the man reacted to a traumatizing situation as it unfolded and was hardly a premeditated act of revenge.
At present townspeople are arguing that the molester got what he deserved, with others even arguing that they would have done worse. The father for his part now regrets his actions and claims it was never his intent to murder that man but assail his daughter.