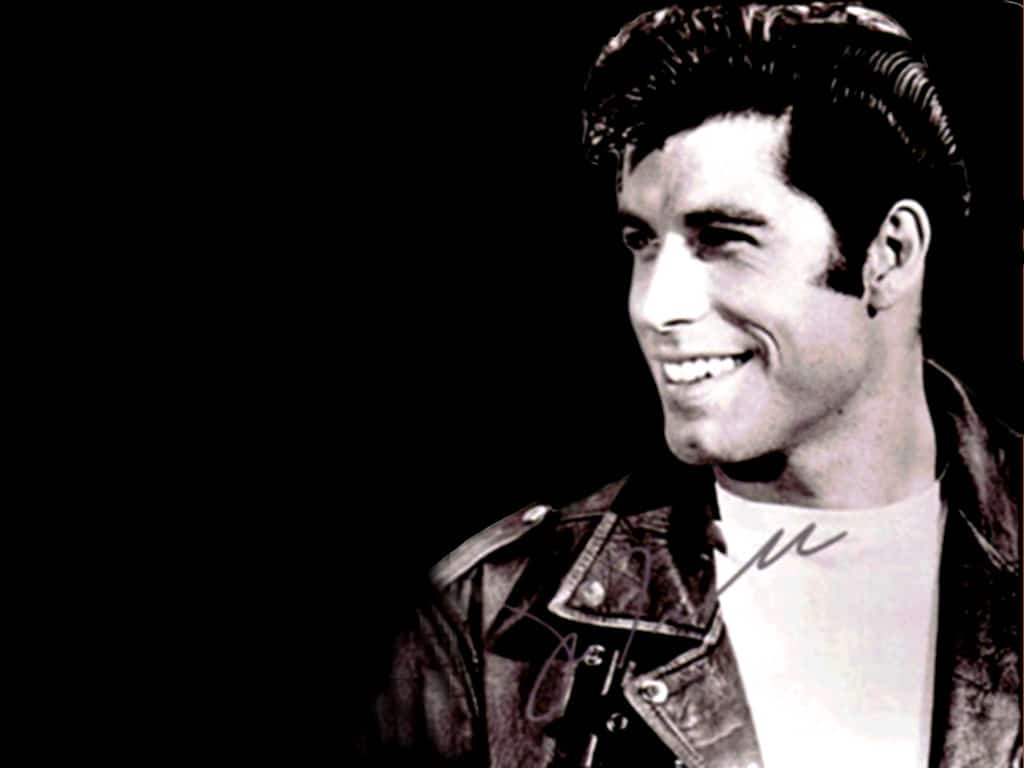 That bixch John Travolta is in a whole lot of mess right now…
Allegations are now flying that actor John Travolta has been up to extra curricular activity not with just one male masseurbut now a second who has stepped up and filed a $2 million lawsuit against the actor.
The lawsuit, according to radaronline was filed this morning and claims to 'have substantial documentation and numerous witnesses regarding the substance of Travolta's actions.'
Hmm- how yummy.
But the shit gets better:
The second alleged victim is also being represented by the same lawyer as the first accuser, and in the amended complaint, both are now suing Travolta for sexual harassment as well.
Can anyone guess if lunch went down well for John 'who me did I really make out with a bunch of balls in my m….. or at least try to?' Travolta today?
And here's the shit that might require you booking a one on one with your psychologist after you have read the nitty gritty…
radaronline: As we previously reported, Travolta is being sued by an unidentified male masseur for assault, sexual battery and intentional infliction of emotional distress. According to the lawsuit, the masseur tried to carry out a deep tissue massage, but "Travolta, had removed his draping and was masturbating. Travolta's penis was fully erect, and was roughly 8 inches in length, and his pubic hair was wirey and unkempt. Sweat was pouring down Travolta's neck, and he asked Plaintiff again to say something nice to him."
Oh dear. Can we all say something nice to John now? You got $4million bucks in the bank account John?
But of course John's legal rep, Marty Singer is fluffing this shit back into outer space:
"This lawsuit is a complete fiction and fabrication. None of the events claimed in the suit ever occurred. The plaintiff, who refuses to give their name, knows that the suit is a baseless lie….."
And he continues by asserting that John was on the East coast the day of the event. Yet interestingly photos of the hawt bixch slumming it in LA on the 14th, two days prior to the designated date have been making the rounds. What's also interesting is according to the lawyer representing the plaintiffs, Travolta in the two months since he was first notified of the pending lawsuit not once disclosed he had been out of town at the time of the incident.
Said Okorie Okorocha, the plaintiff's lawyer: "If [Travolta] has evidence to prove he wasn't in town, great, then he has nothing to worry about," says Okorocha. "But we believe we have enough of a story of when and where things happened that we can procure hotel and cell tower records. And I think there will be witnesses who saw things. This absolutely happened."
And once again, we beg of you to brace yourselves as the gory bits become revealed:
According to the lawsuit, which was filed Tuesday morning in Federal Court in Los Angeles, the second victim alleges that while working at an unspecified resort in Atlanta, Georgia on January 28, 2012, he did an in-room massage on Travolta. According to the docs, Travolta was staying on the 15th floor of the upscale resort, and he was referred to as Mr. White. The Plaintiff doesn't normally do in-room massages and asked a co-worker to take the assignment, but he declined because "Travolta has been banned from a spa that the coworker used to work at in Los Angeles."
Banned? Hmm, I wonder why? Can anyone guess why John was banned kids?  And the yummy details continue in extra focus….
On the morning of the massage Travolta had "a strange demeanor, bloodshot eyes and climbed onto the already setup massage table…Travolta removed the entire sheet from his body, and he claimed the sheets were sticky and could not tolerate the heat…Travolta further indicated that he likes a lot of "Glutes" work meaning a massage on his buttocks…While he was massaging near Travolta's buttocks area, Travolta would open his legs and spread his butt cheeks open and had a full erection and would maneuver in a way to try to force Doe Plaintiff No. 2 to touch his anus and around his anus."
Hmm. Full erection. Wiggling to have his anus poked? Kids, is this just make believe or the contemplated wishful desire of a Hollywood actor starved of the good shit and forced to resort to nondescript locations and powder boys to get off in privacy in fear that he's widely known secret is actually not a secret?
As the massage came to an end "Travolta suddenly turned on his stomach with his legs wide open with a full erection. He then tried to force Doe Plaintiff No. 2's hand on Travolta's scrotum. Then, Travolta started to grab, rub and caress Doe Plaintiff no. 2's upper thighs and buttocks….Travolta still had an erection and wanted his abdominals done, but Travolta's erection was in the way and he refused to have his penis covered by a sheet of a pillow case cover…Travolta started masturbating about 15 minutes left in the session, and Doe Plaintiff No.2, said he had to go,"
Kids, who needs rated XX when you have an idle script of John Travolta's purported sex life in the bathroom racks?
The second plaintiff has gone on to say that they made a big stink to his supervisors and coworkes to no avail (if it stinks just walk away…)
Of course Travolta's lawyer, Marty Singer had this to say:
"The problem in America is anyone can sue anyone. However, in this case this unidentified plaintiff and his lawyer will regret they filed this fabricated suit. We intend to sue both of them for malicious prosecution."
Aren't you glad you have a first hand seat to the tabloid, 'Staying alive in a steamy massage room,' starring John Travolta and all the usual suspects. If only we could bring back the Bee Gees to hum the shit for this teledrama…
Well, you can tell by the way I use my sauna room,
Im a masseur's man, no time to sulk
Music loud and masseurs warm, I've been kicked around since my last appointment. And now its allright its okay, and you may look the other way, we can try to understand the wet wall times effect on my man hood…
Whether you're a brother or whether you're a masseur, you're jerking it alive, jerking alive, ugh ugh pass me the towel, pass me the towweelll