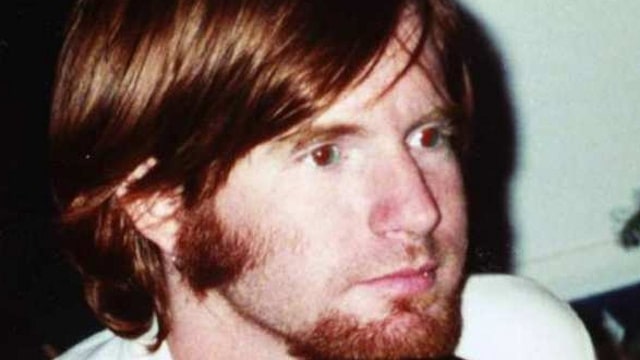 Is this the evidence authorities are looking for in deciding to what lengths to punish police officers said to be responsible in the death of 37 year old homeless man, Kelly Thomas?
The showing of a graphic video in an Orange County courtroom yesterday brought cries of disbelief and angst as it was shown in the pre trial of two police officers, Manuel Ramos and Jay Cicinelli of whether the two should be tried for homicide in the death of a homeless schizophrenic man. Also involved in the beating of the homeless man which took place on July 5th, 2011, were four other officers who like the other two officers were put on paid leave.
nydailynews: The grainy video shows the incident beginning when one of the officers, Manuel Ramos, told Thomas to put his hands on his knees and his feet out.
Thomas, who is shirtless, doesn't immediately respond, prompting Ramos to yell, "You see my fists?"
Thomas replied, "Yeah, what about them?" as Ramos slips a pair of gloves on and yells, "They're getting ready to f— you up."
The officers had been responding to a call about a homeless man looking in car windows, the Los Angeles Times reports.
After Ramos slips on his gloves, Thomas then stands, and another officer, Jay Cicinelli, walks over, the video shows. The duo begin to hit him with their batons as he begs for help.
Thomas can be heard saying he can't breathe and that he's sorry as the police continue to strike him.
"Dad, they're killing me!" he shouts in one gut-wrenching moment.
Later, more officers arrive and Thomas is hit with a Taser.
"We ran out of options so I got the end of my Taser and I probably … I just smashed his face to hell," Cicinelli said later, according to the LA Times.
Thomas reportedly suffered facial fractures, rib fractures, brain injuries, extensive bruising and abrasions.
He died after having his chest compressed, leaving him unable to breathe, CNN reported.
(beating begins circa 15.50)
Also of contention is why Thomas who was bleeding unconscious on the ground wasn't treated first? Instead police officers who had suffered superficial cuts were treated once ambulances arrived at the scene. According to testimony of Fullerton Fire Department paramedic Ron Stancyk, the treatment of officers before Thomas who was to later die 5 days later, after failing to ever regain consciousness was at the request of officers.
At present the court will continue to hear evidence before it makes a recommendation as to whether the officers should face trial, although what is known with the arrival of the tape is that police officer's initial insistence that Thomas was being uncooperative and belligerent now flies out the window.
Ultimately one has to wonder about the attitude not only of officers to the mentally challenged and those deemed to be living on the socially peripheral but to what extent they have crossed the line in their duty and in essence have become the criminals that they have supposed themselves to be protecting society in the first place against. Then again it's no paradox that some of the best police officers are the ones with the most criminal minds….