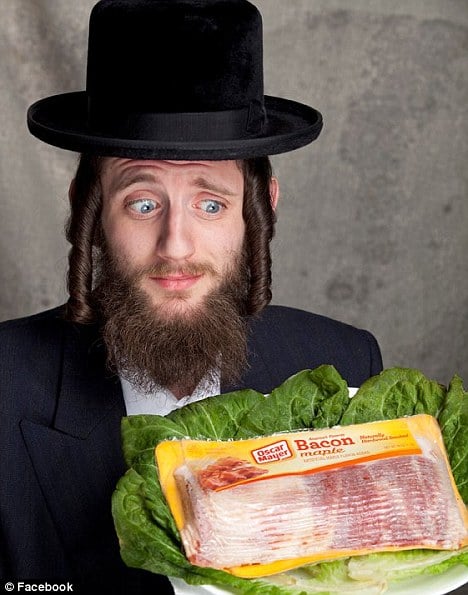 The Real Hasidics of New York may yet soon be arriving on your tv set…
Just when you thought you couldn't stomach one more reality show (until you are absolutely hooked of course) comes the latest news that one entertainment vehicle, No Regrets Entertainment are shopping their brainstorm, 'Shunned,' about 3 Orthodox Jewish members leaving the faith (and hopefully 4 because it's always nice to bounce off who we all end up loving and hating…) to the networks in the hope that one of them picks it up.
The show to be based on their new lives already includes 30 year old Pearlperry Reich (thought to be the show's principal protagonist) who has already begun making a name for herself as a fashion model. In the midst of a divorce and a custody battle for her 4 children the budding actress said she wants to give exposure to the journey of those members of society so often ignored or little understood.
Reflects Reich: "My main purpose is to create a positive Judaism. And it would be a really good opportunity for me to get my face out there."
Of course whether most practicing Hasidic Jews will perceive her actions as a positive affirmation of Judaism is yet to be seen…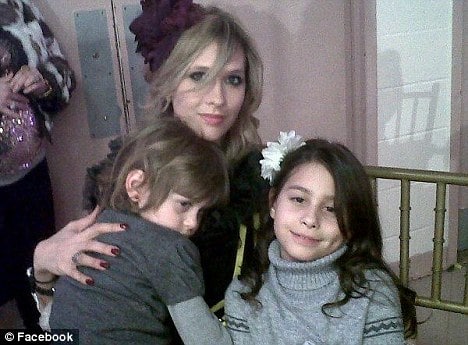 Also in the midst of divorce, is 24 year old Shauli Grossman, who just so happens to be dating Reich.
Explains Grossman: "There are a lot of people [for whom] this lifestyle is not a choice, and they would die to leave," he said. "We're married off at 17 or 18 before we even know what we want."
Rounding up the third character is 26 year old Luzer Twersky who was apparently married after his first date when he was 19. Having grown up in the predominantly Jewish enclave of Borough Park, Brooklyn, Twersky has been said to have never been allowed to watch or participate in most popular cultural entertainments, including watching the movie trilogy, Star Wars. He has since watched the show and become a fan.
Of his introduction to bacon, Twersky had the following to say:
"When I had the first bite, I felt angry. I felt how could my parents keep this from me?"
Having 'played' the field after his divorce (he has two children from his previous marriage) Twersky is now committed to a Southerner with Irish-Catholic roots. It is thought that their relationship will also be played out on TV as well.
Of course the question now is who will viewers get to watch as the fourth lovable wacky character…?