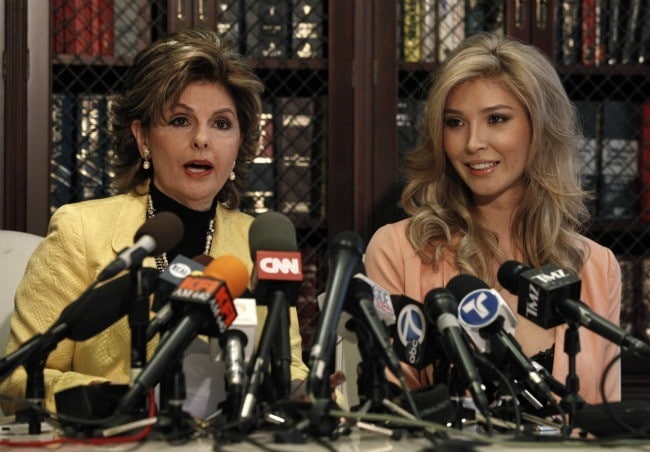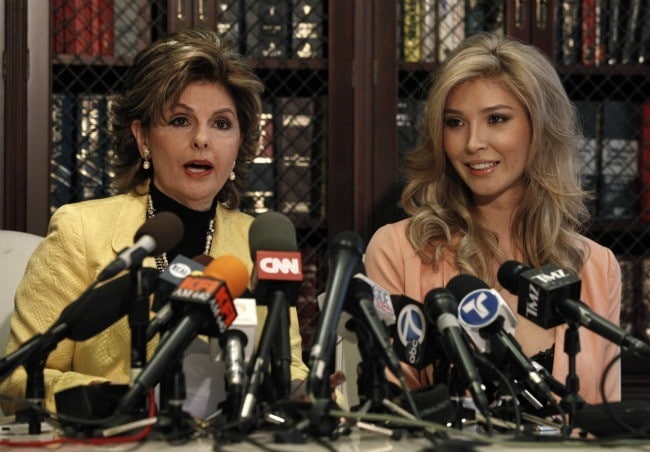 The Miss Universe pageant has succumbed to a battle cry from transgender and gay and lesbian groups, GLAAD, that have assuaged that the notion of what constitutes a woman and will going forward from today will allow transgender women to compete.
Today's decision comes after the outrage that had kept Canadian entrant and model, Jenna Talackova sidelined after Canadian pageant officials insisted that although Ms Talackova may have looked and chose to live as a woman in essence she wasn't one because she wasn't born as one.
The decision to allow Ms Talackova and women like her to participate in Ms Universe pageants comes as a result of Donald Trump who is one of the pageant's principals (he owns the Ms Universe organization) relenting and allowing her to once again participate in the MS Canada competition.
As a result of today's decision, the 23-year-old Ms Talackova is now eligible to compete in May for the Canadian crown and if she wins, to go and represent her country in the Miss Universe.
It is worth noting that Ms Talackova underwent full gender reassignment surgery when she was 19 and appears as a woman on her Canadian passport, driver's license and other documents.
Today's decision brings the Ms Universe pageant in line with other groups that have adopted to the perceived discrimination of transgender women including the Olympics, the Girl Scouts of America and the tv program 'America's Next Top Model.'
Of contention though is how the actual wording of the stipulation that all competing women must be born 'naturally' born as females will be indoctrinated.
One supposes the crux of the matter has always boiled down to the following:
The fact that transgender women are born are as males should have no bearing of whether these individuals get to compete, because the pageant isn't about whether if one is born with male organs or not but if they approximate the esteemed attributes of a winning female contestant at present and just because such individuals may have been apart from their current sexuality doesn't mean we should discriminate and punish them as a society for it. Congratulations Jenna.
Miss Canada yanks transgender contestant. Vows not to give up.
Visit msnbc.com for breaking news, world news, and news about the economy