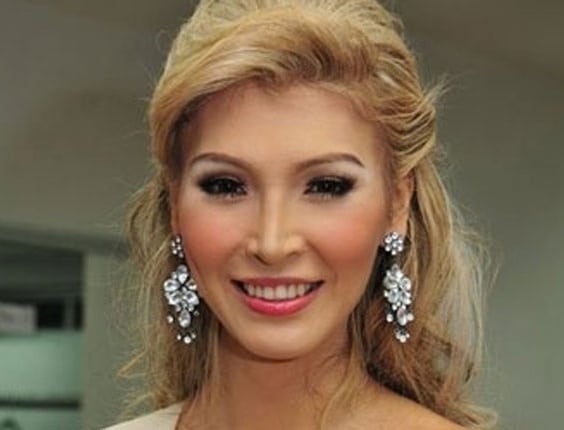 Jenna Talackova, a transsexual contestant in the Miss Universe Canada pageant has vowed not to give in to the pageant's decision this Friday which saw her disqualified from further participating in the pageant.
Although the pageant has not publicly offered why the 23 year old Ms Talackova was barred from further competing after having made the final cut of 65 finalists Ms Talackova asserts it was because she was not biologically born male.
Offered the pageant in a statement released Friday: "She did not meet the requirements to compete despite having stated otherwise on her entry form." And it continues:
"We do, however, respect her goals, determination and wish her the best," it concludes, without specifying what requirements she did not meet.
With news of her gender realignment having gone public earlier in the week and setting the web abuzz, the Miss Canada contestant has vowed not to cave in to what she perceives to be discrimination based for simply being born.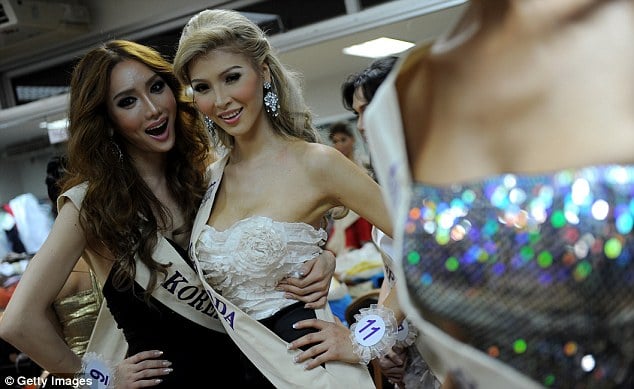 Going on twitter she twitted: "I'm disqualified, however I'm not giving up. I'm not going to just let them disqualify me over discrimination."
The pageants decision has been met with mixed reactions, with some welcoming the pageants decision as a just one, arguing that the competition should be strictly for women who were born women. Others on the other hand had welcomed Ms Talackova's inclusion on the basis that she possess all the attributes of a female except for not having coincidentally been born as one.
Corroborating Ms Talackova's assertion that she was denied further participation in the pageant because she was not biologically born a male, Denis Davila, the pageant's national director offered the following:
'She has claimed that she was born a female on her registration," as the pageant mandates amongst other things that contestants not be married, be Canadian citizens and between the ages of 18 to 27 "but as it turns out she was not born a female,"  compelling the pageant to decline her from further participation in the pageant.
In a YouTube interview in 2010, Ms Talackova says she knew she was a female at the age of four and began hormone therapy ten years later. It wasn't until the age of 19 that Ms Talackova who has competed in previous Miss Universe and transgender pageants surgically changed her gender to that of a woman.
Winking to the camera she offers the following: 'I regard myself as a woman with a history.' 
What will be interesting to watch is if and what legal recourse Ms Talackova may choose to pursue as the pageant's decision once again opens up a fissure as to how one defines gender and how it ostensibly serves to discriminate against those individuals who for all intensive purposes are the genders they insist they are despite events and circumstances, such as their birth which are often beyond their control.
It also bears worth mentioning, that the pageant has strict guidelines that every contestant is obliged to follow, including that of being born a female. Perhaps as a result of the latest scandal involving Ms Talackova, the pageant will be forced to re consider their rules going forward.
Talackova appears at 8.12 minutes in.