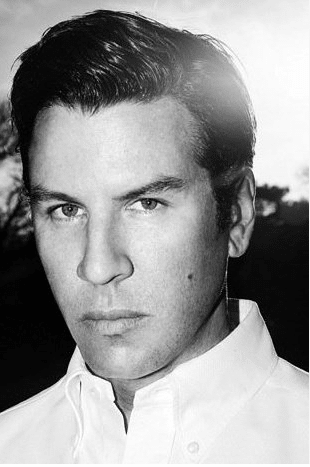 Peter Davis: 'Don't insult me without first consulting me!'
The world and our country are going to hell in a hand basket. The crowd that rose up to fight with all of their might for passage of gay marriage, referred to by many within the movement, "the greatest civil rights issues of our time", remain notoriously silent about what is truly the greatest issue of our time, equity for mankind. Many of us who had nothing to gain and perhaps nothing to lose stood by you. When you rallied against the bullying of gays, again we stood by you. But now when your fellow man is assaulted and demoralized you are too busy sucking on the teets of power to concern yourself.
With the exception of Rachel Maddow, so many of the Fashionably Elite in the Gay Social Media were too busy blogging about their next pair of shoes or the Studio 54 Grand re-opening to concern themselves with the arrest of journalists or the violation of civil rights of people that perhaps were not quite stylish enough to be associated with.
The grand re-opening of Studio 54 garners more attention on their blogs and in their Paper Magazine postings than the human revolution going on around them or the excessive force being used against petite young citizens who look like they have been on a Ramen Noodle diet for too long, but nevertheless require several muscular white shirt gorillas from the NYPD to wrestle them to the ground. Did you even notice real journalists like Naomi Wolf being arrested? Bitch, I am glad you got a nice photo of yourself on your iPhone with Jenna Jameson or some has been from yester year but you seriously need to wake the fuck up.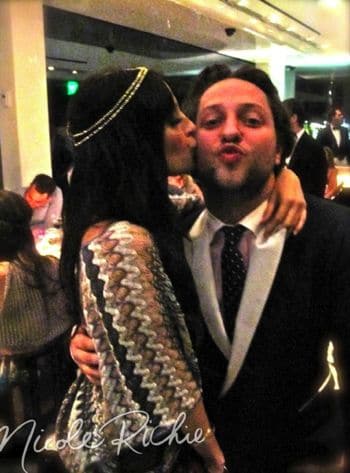 You are the so called "elite media"— yeah right go do another line of blow and party at Studio 54, you are already dead in my eyes even if you still breathe to blog another day.
The grand re- opening of Studio 54 was an Aphrodisiac for Necrophiliacs, the rise of the soul less to party around what remains of America's economic carcass. Posing next to porn stars and celebs from yester- year hardly makes you a journalist. It is only evidence that what remains of the Fourth Estate may insure the demise of our republic. Go do another line and get back to me. Peter Davis and your fashionably elite ilk…you are dead and now utterly irrelevant. I am sick of the endless posing by the so called elite around issues that do not require any testicular fortitude to stand behind but only provide you an opportunity to wear a nice outfit.
Niggah please!
Wake up Sheeple! The battle did not end with the passage of gay marriage.