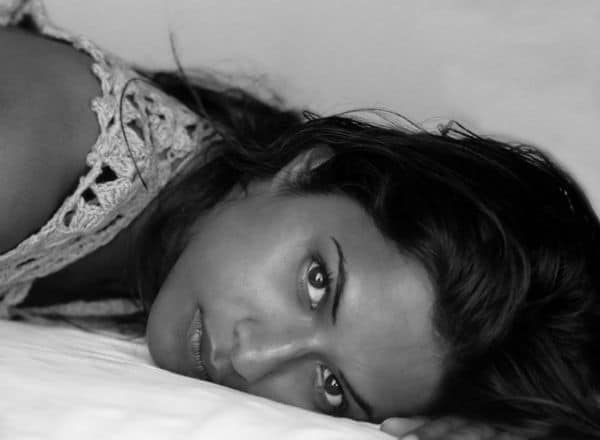 Listening to the heady melodic aura of Patrina Morris is like succumbing oneself to a double scooping of caramel velvet cake, except without the calories. It was perhaps a random listening to her pop samba rhythms that had me beguiled and searching within myself for my own sense of loss, heartbreak, contemplation and bitter sweet feelings. That's when I went on my search to discover who this chanteuse was and why I had become convinced that she is one of the most up and coming talents to date and why I had to feature her.
A former fashion model turned pop hybrid, Ms Morris with her exotic downbeat and quixotic sensibilities decided one day to dive into the ambit of being a self taught musician and where perhaps most would have floundered this woman found a captive audience within myspace early in her career to have come out and already release 2 ep's (Stories I never told you, Lies Fall away) to international acclaim and a decent living and now a third lp due in February.
To date she has already parlayed with luminaries including Paul Oakenfold, Talvin Singh, Andre Hale(Sade), Jon Klein (Siouxsie and the Banshees), Paulo Machado, Ze Francisco Vieria, and current band members  Joao Francisco de Jesus, Joao Pedro Guerreiro as well as Vieira.
That said I decided via telephone to spend a melancholic afternoon with the vivacious Ms Morris as she related her metamorphesis from exotic fashion model to that of an exotic pop/bosanova singer caught in her own desires for self expression, freedom and catharsis and the kittens she keeps in her off the radar country house by the seaside of Portugal where this English lass has taken umbrage.
SCV: You spent a number of years working as a high profile fashion model, how did it happen that you decided to pursue a career as a musician?
PM: Modeling was an accident really, I was discovered while working in a restaurant trying to save money for Art School, so it was like a dream come true and something that I never thought I would or could do  ….and a wonderful experience…..because you have grow up so fast! 
I have always loved music, but it was really only a dream growing up …or so I thought…..
I think modelling, and seeing the world gave me the confidence to give it a go…..
SCV: Do you write your own music or do you have others do it? And what are the themes you keep finding yourself returning to and why?
PM: Initially, I write everything as simple guitar and voice and then bring in people to play and work with me on the music.
The themes are mainly, feelings, thoughts, experiences, conversations,  things I see and hear  " love and life" …all the usual themes,.. but we're all so different, so perhaps that makes each person's voice unique …. 
Romance, love, relationships of every kind are around us everyday on TV, the net and everyday life, there is no avoiding it, life can sometimes be bittersweet!
I mean , I am a true romantic…and I just write what's inside!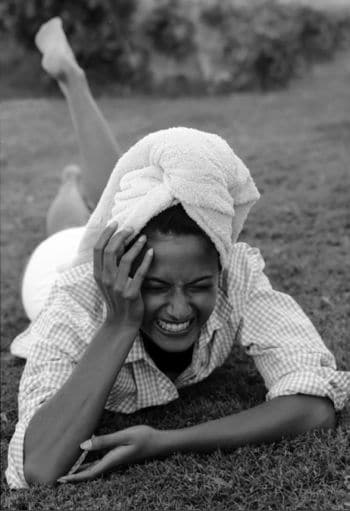 SCV: You have exiled yourself these last few years in the country side of Portugal. How did this come about and how has this affected your music?