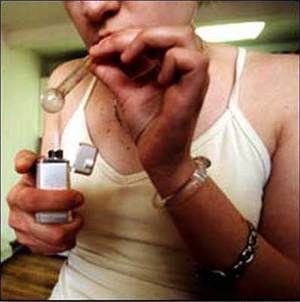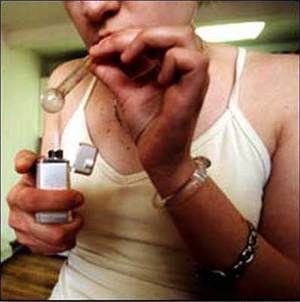 The good shit that some principals and school teachers like to smoke whilst school is in session.
Investigating principal Keith Phipps and teacher Jack Turley at West Virginia vocational school, police found traces of methamphetamine all over the building.  The school has been shut down indefinitely.
Huffington Post: State Police Sgt. Andy Perdue said Monday that traces of the drug were found in the ducts, principal's office, hallways and bathrooms of the Boone County Career and Technical Center. Perdue says the teacher admitted he smoked meth with the principal in the principal's office.
While investigators do not believe the school was used as a meth lab, (but would it surprise you?) Principal Phipps faces charges of purchasing illegal amounts of Sudafed; Turley, for manufacturing meth.
The moral of the lesson? Why despair when you can always get high with the school principal too?
My Adventures with a Crystal Meth Addict.
Shake and Bake- the simple way to make crystal meth.
Mother watches idly as babysitter sells her 3 year old boy in exchange for sex so they could smoke meth.
Methhead arrested high in Raiders Jacket and G string, later smears police cell with his own feces.
Drug dealer passes out in cab with $450 000 crystal meth lab in his backpack.