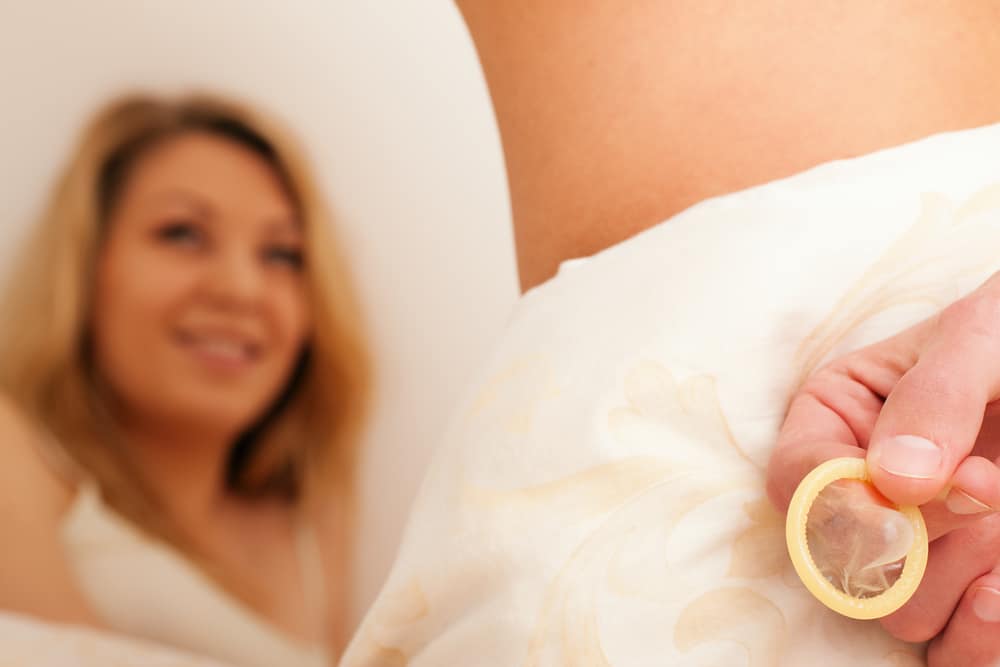 From now on gentleman please do yourselves and your partners the courtesy of disclosing you are a herpes ladden scumbag before you commence the good shag.
A 69 year old former dentist has been ordered to pay a 49 year old dental hygienist he hooked up with $900 000 (yes this shit comes expensive doesn't?) for the pain and suffering of knowingly passing on genital herpes. The two it is said met on internet dating site eBlasphemy eHarmony.
oregonlive: He seemed well-educated, charming and kind. They had a lot in common, including that she was a dental hygienist and he was a retired dentist. On the fourth date — an evening that included hors d'oeuvres, wine and a few puffs of pot — the two had sex. The woman was looking for a husband. 
Husband, orgasm, a kindred way to pass the evening. Who can be sure except to say the dental hygienist ended up finding herself in all manner of grief after enduring repeated outbreaks of herpes which then spiraled into depression (who needs a marital partner to end up becoming depressed over when you can endure sex diseases?).
The court was asked to deliberate on whether her dude was obligated to tell his date that he had genital herpes before they had unprotected sex? Furthermore the question arose whether the man knew he was in fact infected and how much they should be liable should their partner end up getting said disease?
The woman, who filed the case under a pseudonym, testified that she asked her date to wear a condom and he said OK, but the next thing she knew he wasn't wearing a condom and it was too late. Afterward, as they were lying in bed and talking about the chemistry between them, she said he broke the news to her: He had herpes. She kicked him out of her house. 
What though did make this case a tricky one was whether the man intentionally intended to infect his partner. Even knowing and declining to tell ones partner has in the past led to settlements arising.
Then there's the criminal aspect of sexually infecting someone:
Criminal charges also are rare. Some states specifically outlaw the intentional spread of any sexually transmitted diseases. Others criminalize only the intentional spreading of HIV because of its serious, life-threatening nature. 
For his part the dentist argued that he didn't actually know that his disease was contagious and that he only told the woman he had the disease because he truly liked her (does he still like her now?) and was concerned that in the event he had an outbreak that they should refrain from having sex. The woman for her part argued that being a dentist he should have known that at all times there are chances that the disease can be passed on, flaring or not.
Which raises the moral dilemma, if one is carrying a disease are they obliged to let another person know? What happens if that person sneezes during sex and contracts a fever later, are they deemed liable if it later turns out that person had bronchitis (especially if that individual didn't know he had bronchitis)? Then again maybe it's just best to ask your partner if they're clean and disease free, but then again that might be a kill joy in the heat of passion….
via gawker
photo via Shutterstock