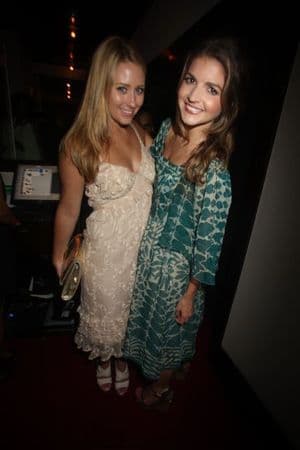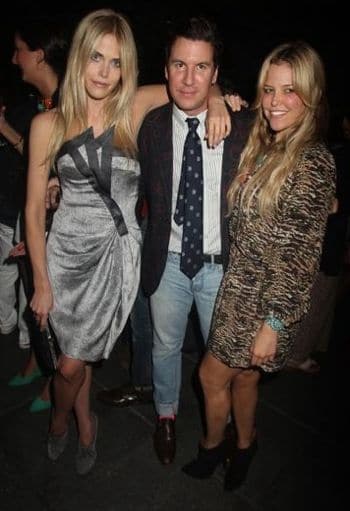 Monday Night saw the cover party for Avenue magazine on the terrace of the Gramercy Hotel. With a short dinner and drinks following, the night celebrated covergirl Byrdie Bell. Check her out in Avenue's latest hardcover issue, Birdie is really quite the star.
Serving up an open bar the party really kicked off once everyone had some of the tequila punch. Thankfully no one was hurt (although we did notice a special twinkle in Avenue's Editor in Chief's, Peter Davis' eye, or was that a slur?)  but lord the hangovers must be echoing through Avenue's offices!
A special hello to Refinery 29's Kristian Laliberte and all the usual wonderful media whores that we here at Scallywag can never get enough of. A brilliant night out.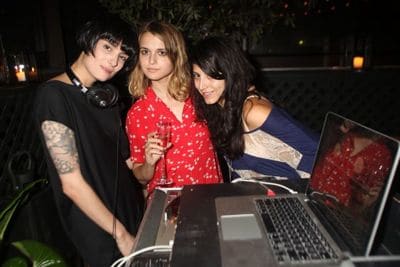 Looking Forward to Avenues Next Shit Show (Cover Party)!
ps- Scallywag's editor Christopher Koulouris apologizes if he managed to accidentally smash a few tequila glasses…oh dear.