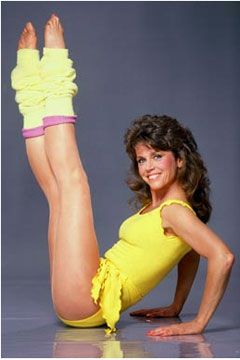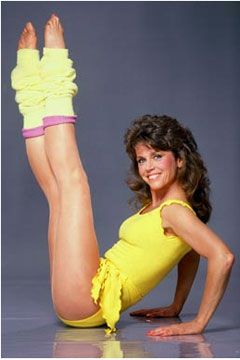 Is our collective icon in peril?
As recent as an hour ago reports have begun spreading that screen actress and Hollywood demigod Jane Fonda has collapsed. At present it hasn't been reported how serious the collapse is, but the signs aren't too good.
celebritylaundry: She has had a pretty hectic schedule of traveling lately and recently suffered a terrifying collapse. She was trekking around the world when she was left tired and ragged. Friends now say that they are fearing for the 73-year-old's life!
At present we can only hope the Hollywood matriarch regroups, but one thing is for sure- Hollywood can never bear to give up its legends. Let's hope as further news comes out that Ms Fonda's condition has stabilized.
Don't you wish you were a Hollywood icon on a precipice too?
Update: We've been receiving a flux of email telling us that Jane is currently fine and up in the sky flying. Now ain't that a relief.