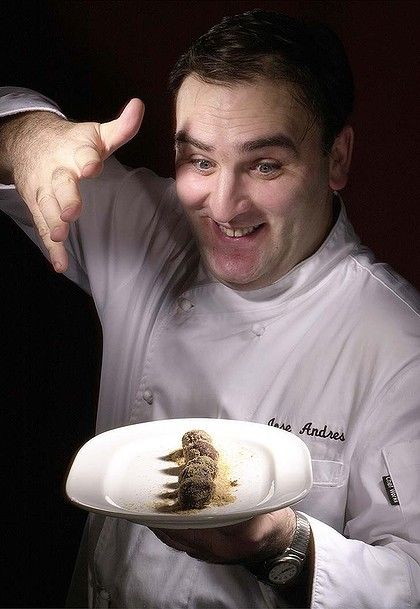 The James Beard Awards outstands- stuffed to the gills.
Billed as the Oscars of the Culinary world, last night Lincoln Center, NYC paid host to ceremonies which saw a cache of chefs, restauranteurs and their fans there to celebrate and honor some of their finest.
It must have come as no surprise to those in the know when chef and owner of East Village boite Prune was named best chef of NYC last night- but those who have had the chance to sample her bizarre (and I say that with grace) menu and long lines to get into her joint would understand why.
In fact during her ceremony acceptance speech she shocked many by having this to say, which one assumes belies her kitsch and bravado (which thankfully makes it to the kitchen with gusto):
"All you have to do is open a can of sardines and a box of Triscuits, call it a signature dish, and you get Best Chef New York City."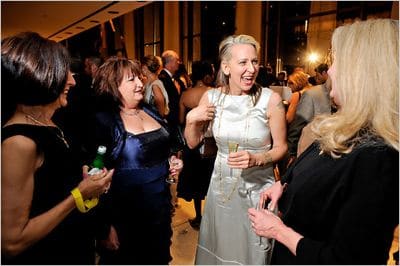 It was also a joy too when it was announced best new restaurant ABC Kitchen won outstanding new restaurant of the year, with stalwart Eleven Madison (as owned by the revered Danny Meyer) who has whetted my appetite since I can remember, winning most outstanding restaurant . It must have also seemed satisfying to Kevin Zraly who was finally recognized for his good work as a wine connoiseur when he was awarded a lifetime achievement award.
But it was Jose Andres who hauled in the biggest award who was awarded the James Beard most outstanding chef in the US. Moving to the US from Barcelona, in 1990, Mr Andres has gone on to open a multitude of winning restaurants  from Washington, Los Angeles and Las Vegas. To be sure he has made the doling of small dishes the new twist of eating (but to anyone who has spent time in Spain, that is just a way of life).
Article continues until page 3.