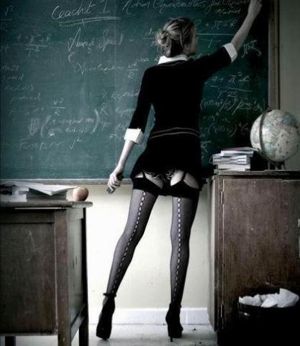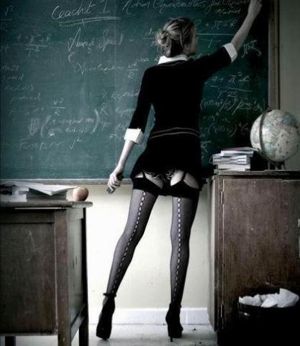 Boys will be boys?
Degrees of consternation have been caused in one school in Brisbane, Australia pursuant to students ranging from the age of 9 years old to 12 posting photos and comments on a social networking site with respect to various teachers at the school.
newswarped: Villanova College principal Dennis Harvey confirmed certain female teachers had been targeted and rated according to their physical attributes.
Doing his best to sound offended Principal Harvey said "The page invited viewers to rate female members of the college staff, according to criteria that were offensive and of a personal nature."
"This type of behaviour is unacceptable, and has no place at Villanova."
Hmm. One would be hard pressed to work out where exactly it would have any place. But then again, perhaps this was the work of young men beginning to enter puberty and not knowing better or perhaps succored by the culture at large which has enabled the posting of intimate details which may have once been off limits. (have a look at your facebook account if you don't believe me).
Now the students will have to attend one-on-one meetings with the female teachers before being allowed to return to class.
How ironic- a one on one session with the objects of a young man's desire…