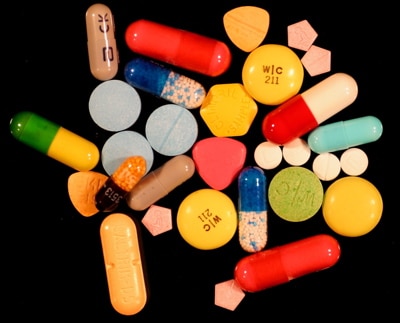 She then continues to collude in our host's ear lobes and at this stage I am unable to take it.

"Excuse me dear, did I once write an article that once offended you?"
"Don't you dare talk to me," she nags me.
"But my dear, I just aim to get to the bottom of this?"
At this moment the young guest, the one invited from Facebook random sweeps who as it turned out from our earlier discussions had failed at two careers in a row- that of being a stock broker and that of selling art( alas) decided to rise to the young damsel's defense as is wanton in most instances.

"She said, leave her alone!"

"Excuse me," I opined, "I offer no grief, but I am at present hearing my good name being soiled around the dinner table and if such may be the case, at least the new guest could explain to all of us why she has chosen this course of action upon her entry to this house."
He then looked at me with crazed eyes:

"We didn't come here tonight for your gratification. Bugger off."
At which point the mad young faux socialite looks at me and begins to violently cry, causing our host and good friend to immediately look for tissues.

"See what you have done!" he slams his wine glass on the floor.
At this moment I have a wicked smile on my face, surely this can not be true. Such things do not happen in other people's house- just in one's own perverse imagination.

"See you even made her cry!"

"Excuse me," I finally beseech- "I only aim to find out what ails this girl so we can get back to the happy task of this fete."
"Are you always so self centered?!" the fighter of new causes violently retorts.

"But I don't understand, I don't even know who she is?"
At this moment the faux socialite takes another deep look at me and sneers "I hate you!"
On any normal day I would take this in my stride, as it is the path of a scandal writer to receive such hostile assertions from time to time, but here now, I was mortified.

"See, see what you have done!" screaming and clawing his fists in my direction.

"No, no. That's exactly the point. I do not see what I have done, but to be frank, I very much would like to."