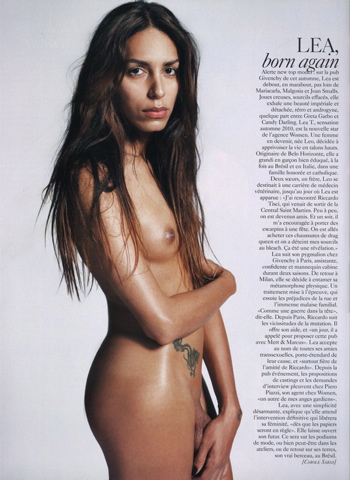 If you think I'm being a bit to salacious, let me share with you, again, my problem with the "Fat and Fabulous" movement. These fatties, if that's what they want to be called, are taking to their snug fitting computer chairs and celebrating being "fat and fashionable," with their other plus-sized princesses, let the blogging and binge eating begin!
Scallywag: Here's my problem with the "Fat and Fabulous" movement. First of all, the word fat has a negative connotation. Ask me what I think of when I hear the word fat and I will use the following adjectives: slovenly, gluttonous, and lazy. Anyone interested in fashion, and their general appearance, is by proxy, none of those things. For one to glorify being "fat," I find, extremely offensive. Fat isn't healthy. Why not focus on predicating your cause on promoting a healthy lifestyle and body image, in which it is understood that all women, and men for that matter, come in different shapes in sizes? To call oneself fat is an insult, and self-reflection of negativity.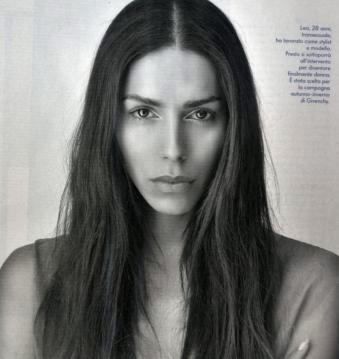 ABC News posed the same argument in their expose.
ABC News: It is an interesting dilemma. On one hand we are a nation going the wrong way with respect to weight. Sixty percent of women are overweight and a third obese, according to the National Center for Health Statistics. We want to be healthy and we don't want to promote unhealthy lifestyles.
Now as I sit here and pontificate, let me explain to you why I am qualified to do so, and why I think it's important for us "real sized," girls to stand up against Fat and Fabulous, and promote, instead, a healthy, not hefty, mentality on fashion. And how this ties in to the changing tides of favored fashion idols (see trans sexual Lea T above) and the way we are even shooting fashion (see pics next page of Steven Meisel's 'Water and Oil.')