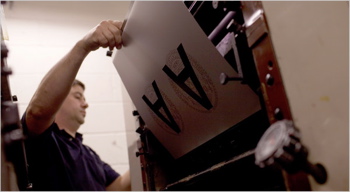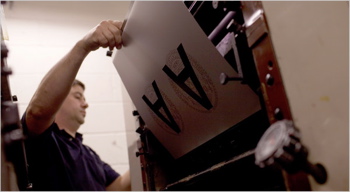 New Yorkers will no longer have to judge the cleanliness of a restaurant by the smudges on the glasses and the condition of the ladies room. By the end of this week, several restaurants will be displaying a new show piece in their windows—a placard with a letter grade.  An unwelcomed addition for some, the cleanliness of over 24,000 restaurants will be assessed, 28,000 placards have already been printed. Each restaurant will receive either an A, B, or C.
New York Times: Many restaurateurs contend that the new system is confusing, and some have predicted a mass shuttering of businesses rated B and C. Through months of public debate, the department removed many inspection categories from the scoring process, so that restaurants would not receive low grades based on administrative violations like a failure to post informational signs. Some requirements, like those governing food temperature, have been relaxed.
It would be interesting to know what categories they did cut out. Hopefully part of this whole process will it least inform diners of what their "cleanliness criteria" entails.

I also have to wonder, what is the grading system going to do to dating? A cash-strapped young gentleman could, up 'til now, skate by with taking his date to a B, or maybe even a C. Not anymore.  As soon as she sees a letter C in the window, it's over.

One less scotch at the bar, boys; you're going to get on you're A game, literally.