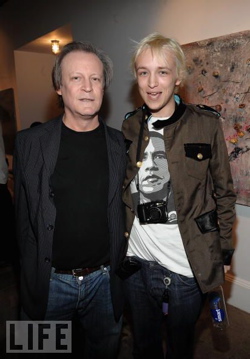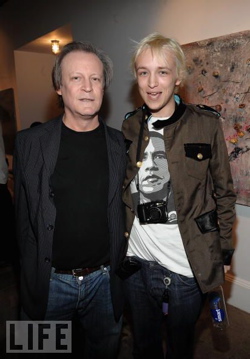 The tragic things that happen on You Tube.
Liam McMullan probably never meant for you to see this but having said that- it's out there in the public stratasphere – we decided that if you thought your life is wretched, Liam can always one up you. 
That said have a look at the horrible mess below, we can only speculate if Liam was awake or asleep when he actually opened his mouth to sing. At least the girl next to him had the good decency not to face the camera, because even she realized that this would one day come back and haunt her…
Oh well, we can all look back one day and fondly reflect on our personal messes, but at least Liam had the decency to share his with you. Today.