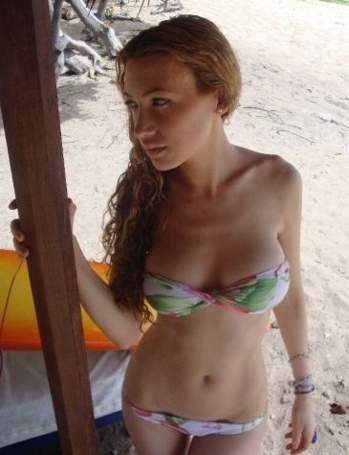 what do you think that suggests about the state of media in current culture?
DR: Very little of what is written about me is true. There is this caricature that has been created online – woven from sound bites taken from guest appearances on shows and mixed with extra sensationalism in order to bring attention to a website. In no small part because of what I have witnessed in TV, magazines, newspapers, and on the internet, one of the projects I plan on spearheading is a media literacy program that I would love to one day see implemented in schools. The public needs to understand that the various forms of media are texts, not guides. They need to be interpreted and understood, never simply accepted as the truth.
As I've said, technology has de-professionalized journalism. So what we're really discussing are entertainment blogs and entertainment papers. Very little real news exists today. But ultimately, entertainment is what people crave and that is what they are willing to pay money for, so we the consumers are really at the heart of the problem.
SCV: What did you hope to realize when you agreed to star in the show? Now that you have seen what is happening, what are your feelings?
DR: It seemed like it would be a fun experience and I was really looking for a distraction from a very sad and serious time that my family was experiencing. I have to say that the process of filming was way more intense than I had bargained for. But, as they say, what doesn't kill you makes you stronger. I learned a lot about certain people I had previously thought I knew…
SCV: Does hostility and conflict against perceived bogey figures (like you) make for great press? And if so why are you relentlessly and perhaps unfairly manifested as the bogeyman?
DR: It's hurtful to witness the creation and proliferation of a fake meme about me. I've been unjustly pilloried as a means to bring traffic to a website. That's just not right.