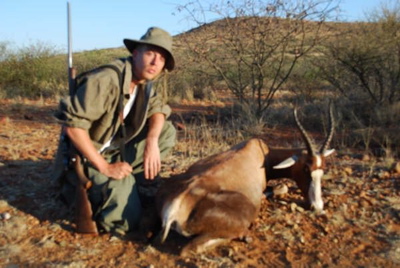 Reply
|
Barrett Brown to JOHN DOE. me
show details Jan 5 (5 days ago)
Mr. John Doe-
The time you spent writing this diatribe could have been better spent in writing something that people will remember 50 years from now because it is brilliant rather than in writing something that will be forgotten a few weeks after we publish it on our website because it moderately hilarious, which is actually what just happened here. Congratulations on your upcoming publication in Scallywag and Vagabond, and we look forward to receiving further nonsensical e-mails in which you draw on the heroism of relatives by marriage.
Regards,
Barrett Brown
Assistant Editor & Conceptual Strategist
Scallywag & Vagabond
– Show quoted text –
Article of evidence number 7; (the climax)
Date: Wed, 6 Jan 2010 20:44:06 +0000
From: JOHN DOE.
To: chris_koulouris@hotmail.com
Subject: Re: Thanks from Dwyer Jones
Chris:
I appreciate and respect the points you make in your message, although I never consider any time I spend writing as a loss of time, because it can take so much time to finish a good piece of writing.
I like your fire also; your self-respect is evident, and your passion for your business obvious. And nobody should have to face potential homelessness or be without medical insurance. This is the only advanced country that hasn't (until now) really dealt with these problems. It's an idiotic situation for people of all ages, and the medical insurance situation has to be corrected or there won't just be financial trouble, they'll be violent social disruption.
I will check out the Web site and see what I can contribute. I have many years of editorial experience, and can help out with that voluntarily, if you'd like.
I'll respond (without rancor) to Barrett Brown's message separately. It's a little sarcastic, but cleverly so. Either way, I think your project deserves support because any serious person with good ideas, intentions, and goals should be supported. There are so many bullshitters, but you don't seem to be one. This could have been a fuck-you/fuck-you exchange, but maybe we've begun what could be a productive relationship.
Article of evidence #8
From:
Chris Koulouris (chris_koulouris@hotmail.com)
Sent:
Thu 1/07/10 12:46 PM
To:
John Doe.
John Doe,
Wonderful, i look forward to our combined contributions. Are there any editorial ideas that you would like to pursue other than young arrogant publishers and a nation's resolve to defeat the Nazi's?
-kindest regards,
Christopher.
That said if you still have the courage to come and write for us we definitely welcome you, but just be careful of other writers who still cling to the Nazi regime and editors who are prone to wearing strange outfits and from time to time behaving strangely…