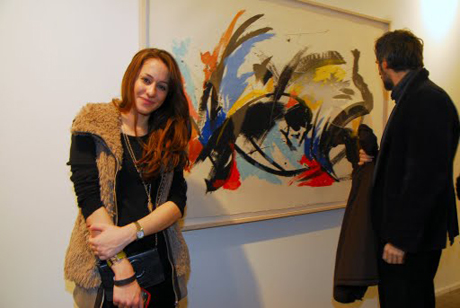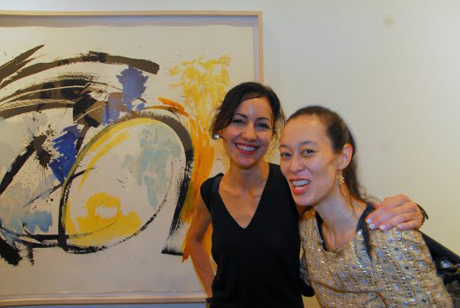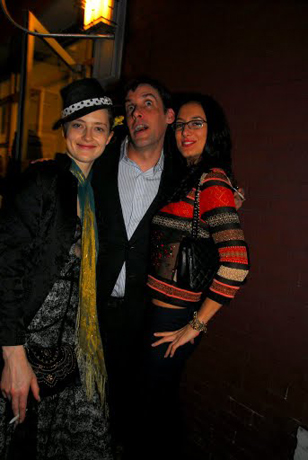 Thursday night's tete a tete courtesy of Mark Moran's The Contemporaries and Chelsea Art Museum turned out to be a rather compelling affair. With the usual art world aficionados, photogenic stars and the groove crowd that we have come to enjoy (and expect) this sojourn was one of the better ones we'd been to in a while.
With special featuring of Mimmo Rotella: "Recycling and Ready Made" and Jean Miotte: "What A Beautiful World" all were treated to an intriguing mix of diabolical art (which we always fancy…) as well as the panache of revelers swooning to Dj Megraw.
Spotting Mark Moran (looking rather official and pomp thank you) we tried to get him to tell us more about what the festivities held (after all Art Basil Miami is just around the corner) when no sooner when we had him in our corner he was obliged to double kiss a torrent of well wishers.
If Thursday night's proceedings were any guide we should think that the festivities literally just around the corner in Miami will be equally fabulous and no doubt we will be seeing some of the same fabulous souls when we all continue the double kissing and appreciation of Art in Miami.
Once again congratulations to the Contemporaries and Art Log, you certainly brought a wide smile to our faces