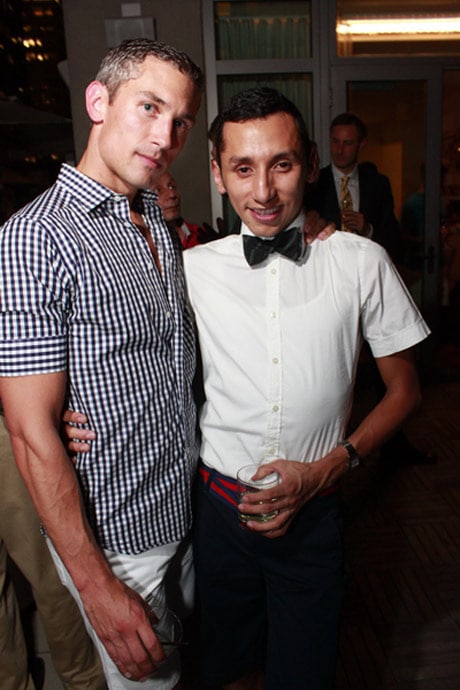 The moment I walked into Michael Krans' birthday party at the newly renovated W hotel penthouse suite, I was treated with such kindness and generosity I almost forgot I was in Manhattan. Luckily the brightly lit night sky illuminating the gorgeous wraparound terrace view was there to remind me. The spacious outdoor terrace contained whicker lounge chairs, tables, umbrellas in a Hampton's -esq atmosphere. All that was missing was Jay Gatsby but maybe having Michael Kran there instead was the real treat.
Michael Krans of the New Yorker was the gracious host of the evening, with two things to celebrate, his birthday and the newly renovated "extreme wow" penthouse suite at the W on Lexington avenue. The elite guests were in attendance to celebrate this exquisite renovation and jammed to dance tracks of Lady Gaga and David Guetta. I was instantly greeted with friendly smiles and offered a delicious concoction of the 'Elit' by Stoli vodka with a splash of cranberry juice. Michael assured me that this "ultra premium vodka" complimented this "ultra premium space in Manhattan." I wonder if this is an assurance he makes to all the girls…?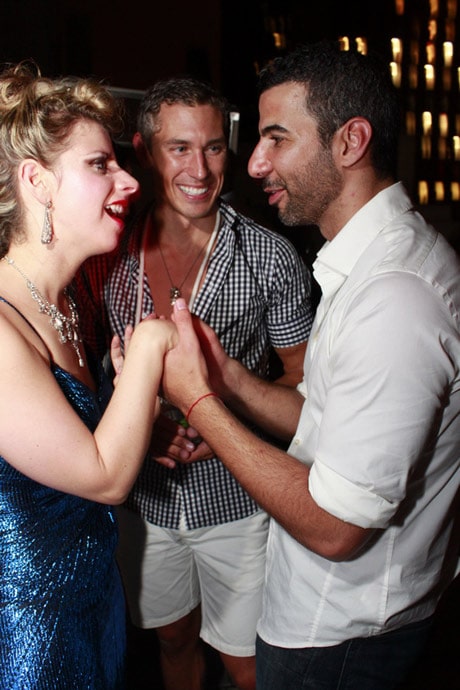 The rather young crowd consisted of fashionistas in little black dresses and designer, peep-toe patent pumps, dapper young gentlemen donned black framed clear glasses and smart loafers. Of course thrown into the mix was a handbag designer, a magician, a cabaret style performer, and Amanda Lepore – the world's most famous transexual.
Maya Stanic, marketing manager of the W hotels in New York and New Jersey informed me that this penthouse was one of the most exclusive, luxurious rooms in the city – a perfect place to host a gathering for the evening, assuming you have an extra $4500 lying around.